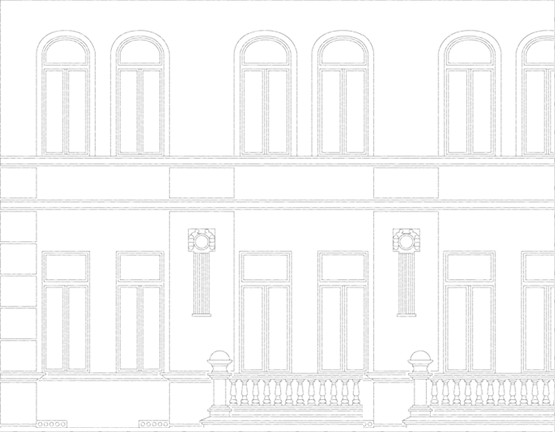 The World Literatur Fellowship for Translators program is for translators of fiction. The translators are the unsung heroes of many cultural aspirations: plurality, diversity, exchange and the age-old ideal of universalism. This program has been set up to support and encourage their work at the IWM in addition to the Paul Celan Fellowship for Translators. This year the IWM will host three translators, by invitation. The first is Susann Urban who is translating the British-Somali author, Nadifa Mohamed's book, The Fortune Men, from English into German. Michael Kegler will be the second translator, starting in May. He is translating the Portugese author, Luiz Ruffato's new novel, O verão tardio, into German.   
The SEE Graduate Scholarships for students from South-Eastern Europe aim to support exceptionally talented students in need, who are pursuing a master's or doctoral degree in Vienna. It offers stipends and access to the scholarly community at the Institute for Human Sciences (IWM). The scholarships are open to all academic disciplines in the humanities and social sciences. 
You can find more information about all our current fellowship and research programs in the programs menu of our new website.