Europe's Futures – a fellowship program helping ideas grow.
Europe's Futures is a partnership initiative of the Institute for Human Sciences (IWM) and ERSTE Foundation, dedicated to the cultivation of knowledge and the generation of ideas addressing pivotal challenges confronting Europe and the EU.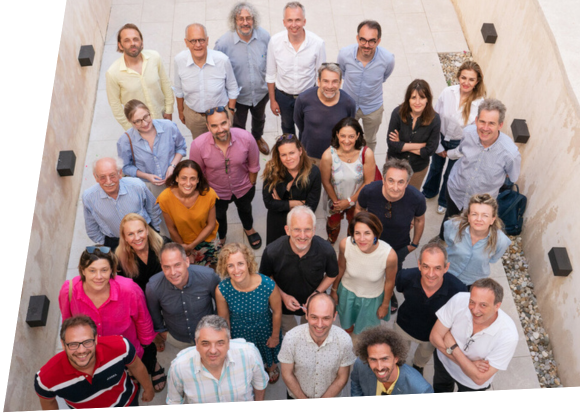 What We Do
We provide critical support to established scholars, public intellectuals, and other professionals as they pursue influential concepts, profound insights, and policy recommendations that can offer solutions and elevate the quality of public discourse.
To achieve this objective, we collaborate with fellows, alumni, and an extensive network of institutional partners. Our efforts encompass the publication of written works in various formats and media, as well as the organization of conferences, public debates, expert gatherings, and other impactful public events.