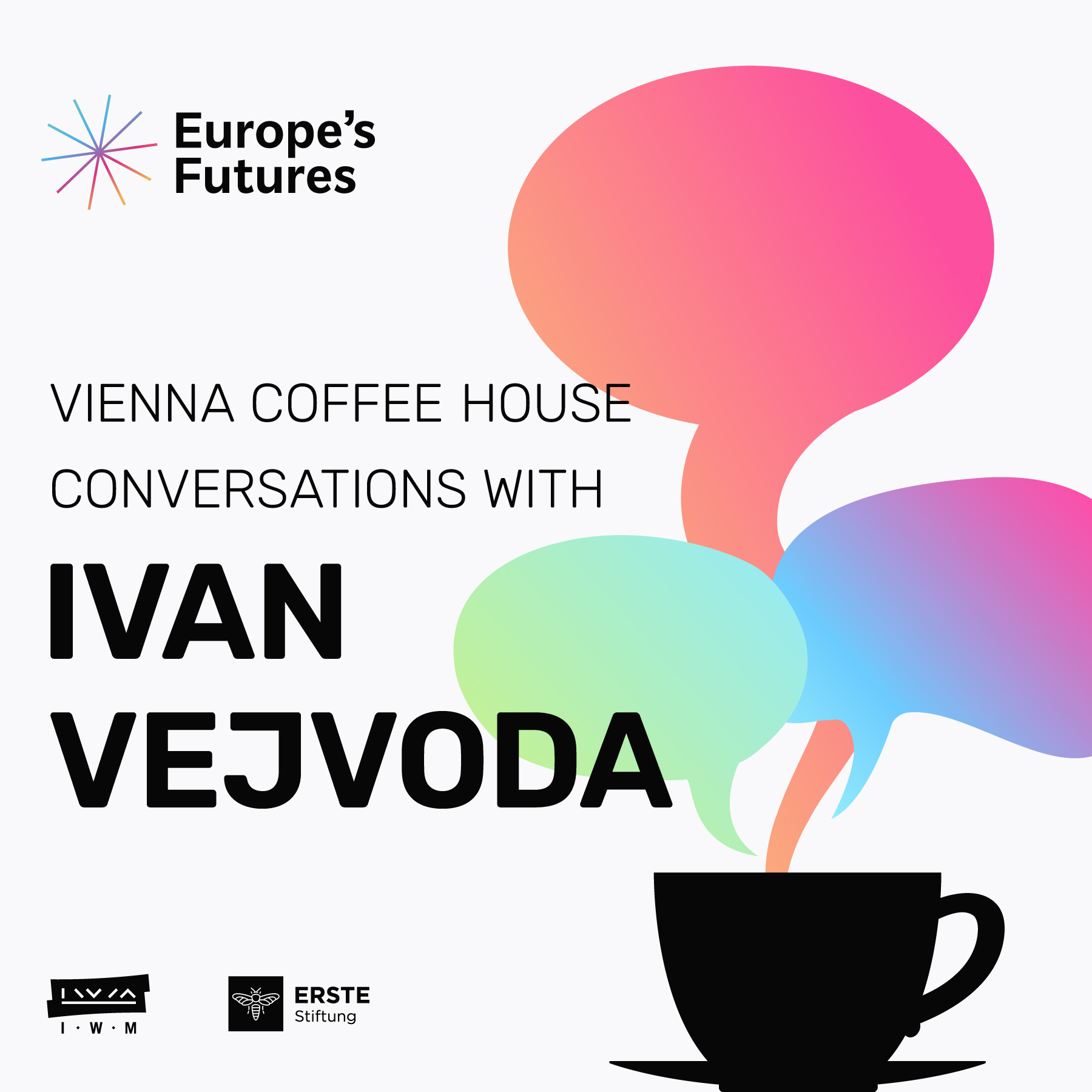 In the aftermath of troubling recent violence, this episode sees Ivan Vejvoda host Europe's Futures Fellow Ilir Deda for a discussion of the uncertain future facing the Western Balkans as the complex Serbian/Kosovan relationship hangs in the balance.
Making a strong case for a robust and immediate diplomatic effort to ensure that the agreement reached in March is implemented quickly, Deda runs through the obstacles to progress and discusses the roles of the EU, the US and NATO in stabilizing the region and preventing any escalation of tensions, then examines the hopeful possibilities that have come with cooperation efforts, initiatives and moves toward a common regional market with freer movement and greater integration.
Learn more about Ilir Deda here.
Ivan Vejvoda is an IWM Permanent Fellow and is Head of the Europe's Futures program at the IWM.