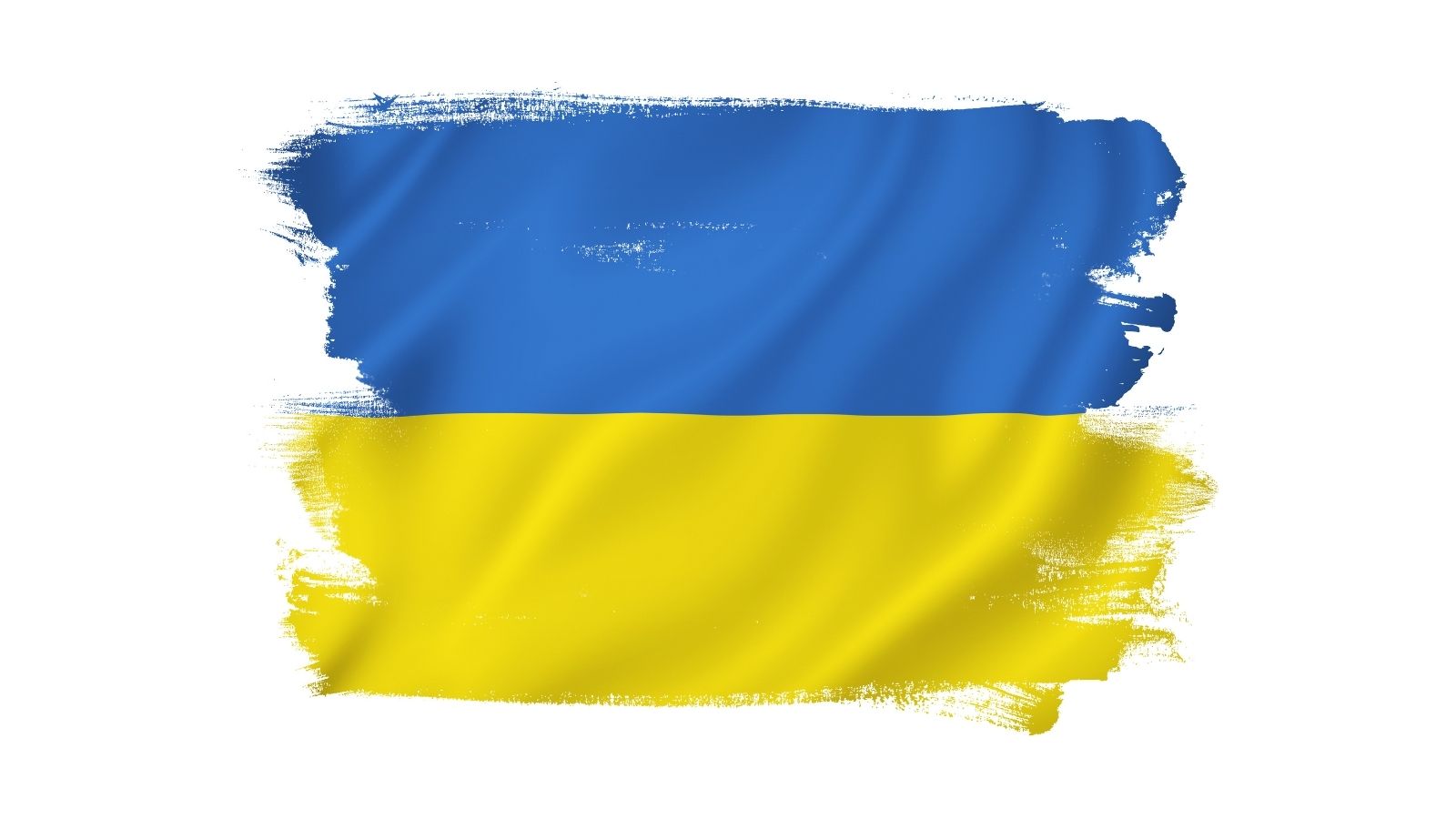 In solidarity with Ukraine as the country seeks to defend itself against Russian aggression, and in recognition of the need to amplify the voices of intellectuals from Ukraine and abroad who have engaged deeply with the most pressing issues facing the country, the IWM is launching Ukraine in Focus, a curated selection of materials from members of the IWM community that will be updated each week. 
The first edition centers on the question of "normality," exploring what constitutes normal life under conditions of occupation and the threat of aggression, as well as the importance of demythologizing Ukraine's past to understand just how normal the country's history really is.
Ukraine in Focus is an initiative of the IWM's program Ukraine in European Dialogue. Since its creation in 2015, UiED has sought to foster intellectual and cultural exchange between Ukrainians and their counterparts across Europe and North America, through fellowships, events, and publications. 
The program is premised on the conviction that Ukrainians have much to contribute to broader intellectual discussion and that understanding the Ukrainian experience, both historically and in the present moment, sheds light on some of the key issues facing the world today.  
UiED continues the IWM's longstanding tradition of solidarity with societies asserting their right to freedom, as well as its long-running engagement with the Ukrainian intellectual sphere. The "Ukraine in Focus" series revives a 2014 initiative from Tr@nsit Online, IWM's former online magazine. 
You can find the blog here, under the Insights section of our website.