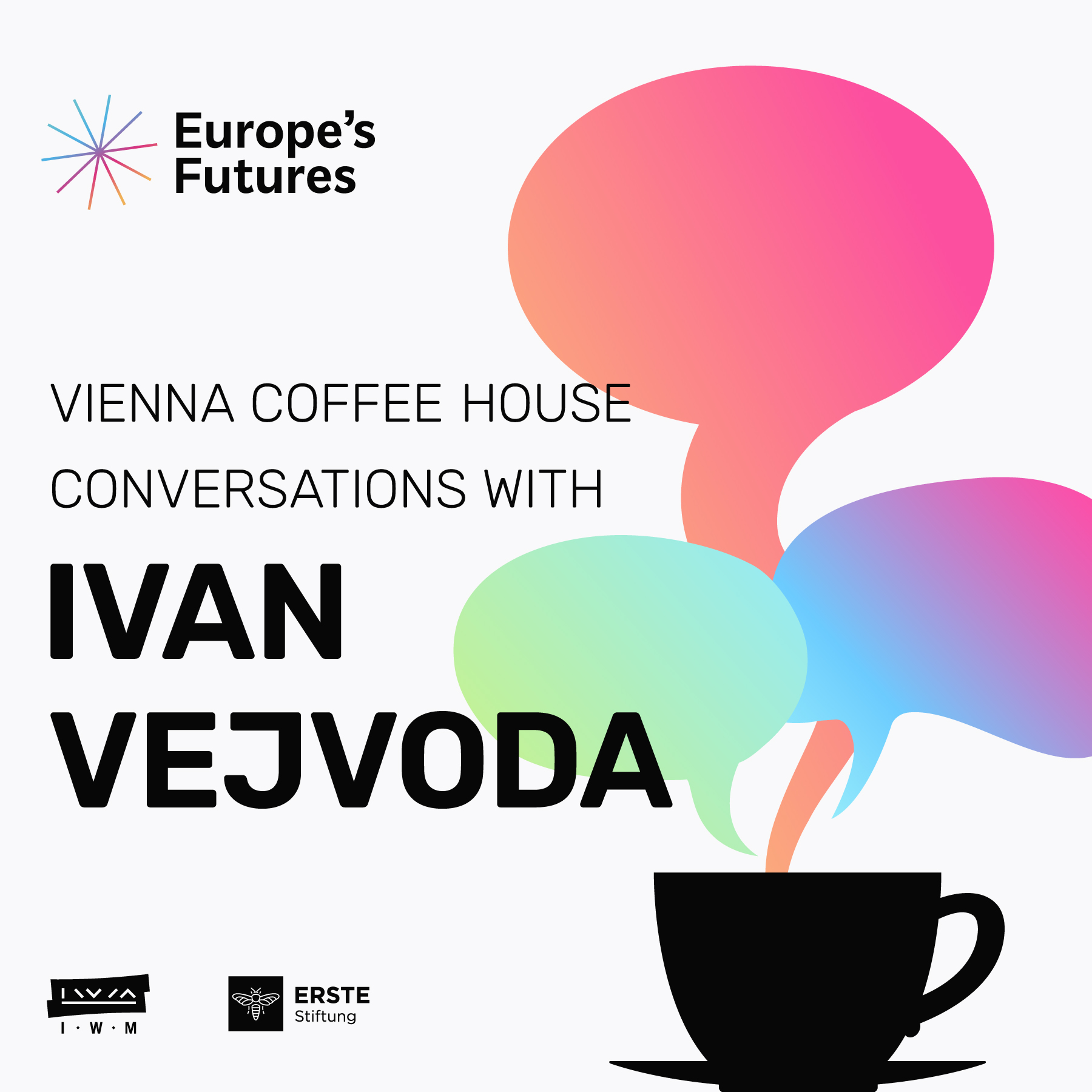 In this fortnight's episode of the Vienna Coffee House Conversations, Ivan Vejvoda welcomes Karolina Wigura to the podcast for an in-depth look at Poland's political trajectory. 
With parliamentary elections looming on October 15th, Karolina analyzes the state of Poland's democracy amidst the rise of populism. She explains how the ruling Law and Justice party manipulates the media and campaign finance to maintain power and explains how – while Poland has backed Ukraine – democratic backsliding has created tensions with the country's Western allies. Karolina discusses the complex outlook for the opposition and the importance of the Polish-German relationship and provides insights from her research on historical trauma and emotions in politics. As Poland stands at a crossroads between reclaiming liberal democracy or descending into autocracy, this is a necessary examination of the ideas and conflicts that are shaping Poland's future.
Learn more about Karolina Wigura here.
Ivan Vejvoda is an IWM Permanent Fellow and is Head of the Europe's Futures program at the IWM.