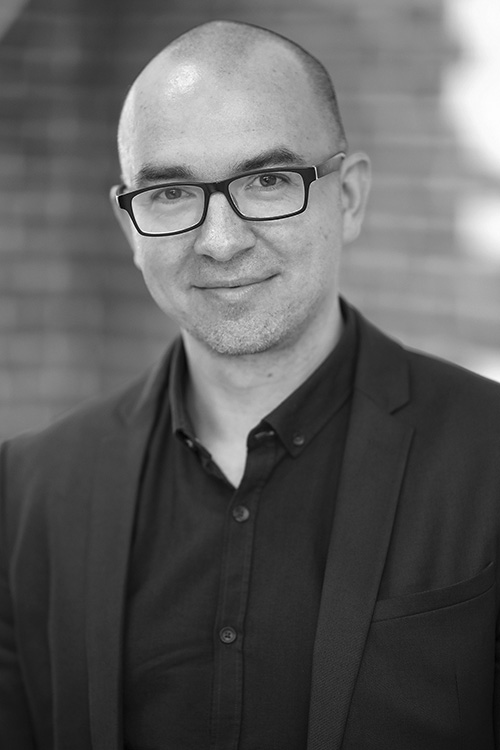 The IWM warmly congratulates Volodymyr Yermolenko on his election as president of PEN Ukraine. Yermolenko, who was a Ukraine in European Dialogue Visiting Fellow in 2021, is a philosopher, writer, journalist, and one of Ukraine's leading public intellectuals.
Since the Russian Federation's invasion of Ukraine in February 2022, Yermolenko's podcast Explaining Ukraine has been a key English-language source of information and analysis for the international community. A new series, "Thinking in Dark Times", features conversations between Yermolenko and intellectuals such as IWM Permanent Fellow Timothy Snyder and Philippe Sands. The IWM is proud to support Explaining Ukraine within the framework of our Documenting Ukraine program.
Yermolenko's predecessor as PEN Ukraine president is the novelist Andrei Kurkov, a fellow Ukraine in European Dialogue alum. Other past presidents include Mykola Riabchuk, a longtime member of the IWM community, as well as Myroslav Marynovych, whose The Universe behind Barbed Wire: Memoirs of a Ukrainian Soviet Dissident, edited by IWM Permanent Fellow Katherine Younger and with an introduction by Snyder, was published in 2021 with the support of IWM's Ukraine in European Dialogue Program.
Read Volodymyr Yermolenko's contribution to the Summer 2022 IWMpost, "Ukraine and the Borders of Europe," here. His conversation with Sands and Tetyana Ogarkova at the October 2022 Lviv BookForum, moderated by IWM Rector Misha Glenny, can be watched here.