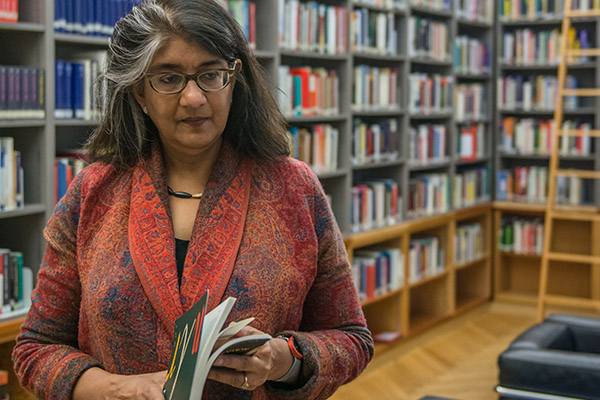 Shalini Randeria on a Swiss Broadcasting Corporation podcast tackling whether the information sharing has become a democracy and to human rights?
In a recent podcast produced by the Swiss Broadcasting Corporation, our Rector, Shalini Randeria, together with the host Imogen Foulkes Scott Campbell of UN Human Rights, and analyst Daniel Warner explore how authoritarian regimes use social media to promote their sometimes violent policies. They ask whether the information sharing we once thought so liberating become a danger to democracy and to human rights?
You can listen to the full episode here: Is Facebook a danger to democracy?