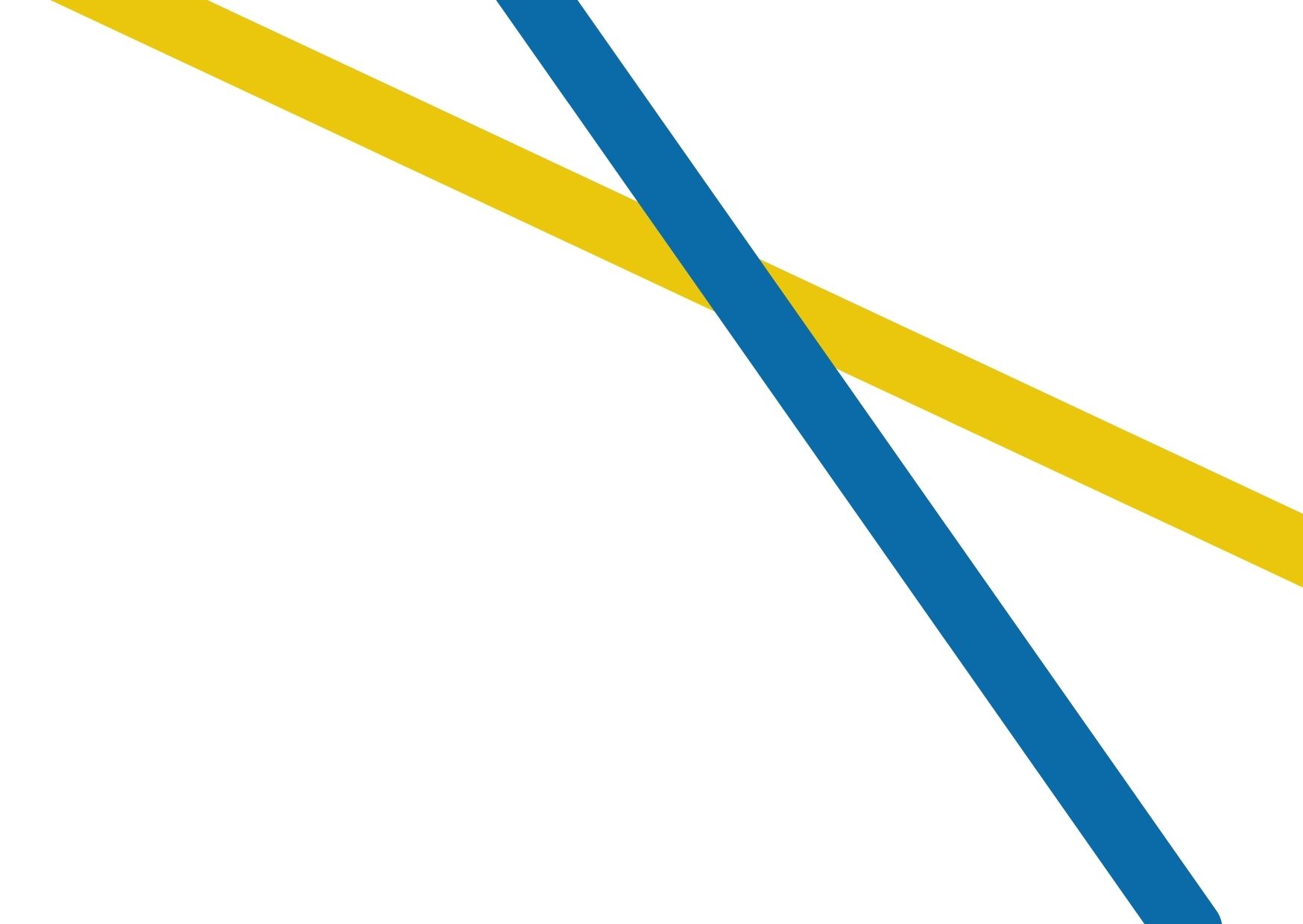 The Institute for Human Sciences (IWM) expresses solidarity with the people of Ukraine. We stand with them and the courageous dissenting voices in Russia and Belarus. Putin's baseless war of aggression is predicated on a distortion of history and is an attempt to deny Ukrainians the right to existence. This attack underscores the importance of what the IWM has long sought to do: offer a space for free intellectual exchange, in pursuit of truth and centering human dignity.
At this moment, we recognize that it is crucial to show even greater intellectual and practical solidarity with Ukraine. This will initially take several concrete forms:
A new blog, Ukraine in Focus, offers a weekly curated collection of materials from the IWM community. In the next week, the Institute will be launching a dedicated Ukraine-centric newsletter.
The IWM will expand fellowship opportunities for scholars, journalists, and public intellectuals from Ukraine.
The IWM commits to including a Ukrainian perspective in all our responses, including in discussions and events.
Scholars from Ukraine have long formed an integral part of the IWM community. In 2015, in the wake of the Maidan and in response to the Russian annexation of Crimea and invasion of eastern Ukraine, the IWM established the program Ukraine in European Dialogue, which has hosted fellows from across Ukraine, from Luhansk to Lviv, and across disciplines: historians and artists, philosophers and journalists, novelists and sociologists.
We invite colleagues from across Europe to join us in our efforts and welcome partnerships with like-minded institutions.
Contact details and information about the areas of expertise of the Institute's academic staff can be found here.