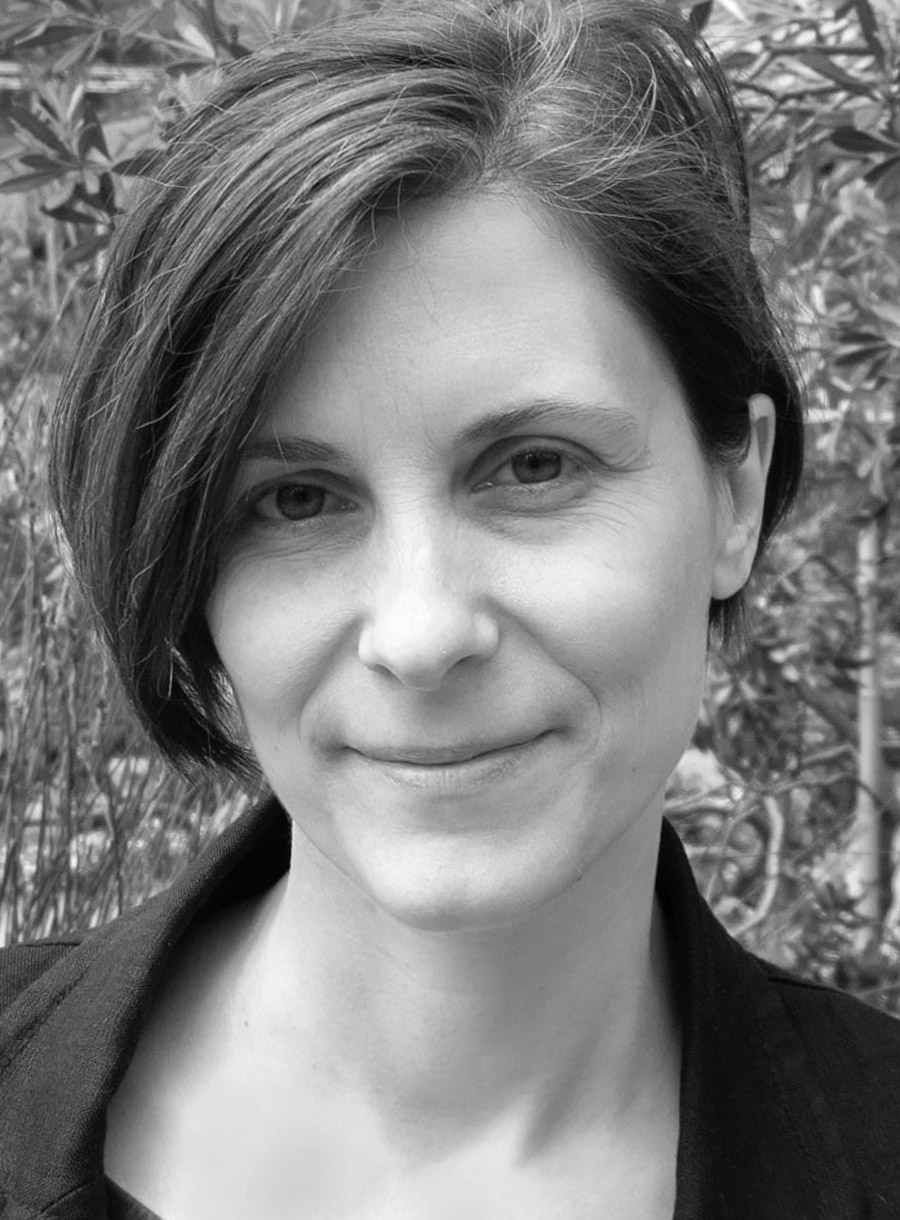 The IWM warmly congratulates former IWM Paul Celan Fellow Anja Naglič on receiving the 2022 Jerman Prize. Naglič was an IWM Visiting Fellow in 2019.
The Jerman Prize is awarded by The Slovenian Association of Literary Translators for "outstanding translations in the Humanities and Social Sciences into Slovenian". Anja Naglič received the Prize for the translation of Siegfried Kracauer's Das Ornament der Masse, which was mostly done during the time of her Paul Celan Fellowship at the IWM in 2019.
From the rationale given by the jury:
"The translator Anja Naglič has undertaken the translation of Siegfried Kracauer, an important German thinker of the first half of the 20th century, for the third time. […] She reflectively tackled the specifics and traps of Kracauer's writing, the deceptively chatty style of his lines, this diction's veiled logic and density of meaning, the elliptic and abstract nature of his essays and his unclear shifting between the concrete and the abstract, the literal and the metaphorical. She penetrated deeply into the enigma of his picturesque and dynamic argumentation and cleared up many terminological dilemmas. […] [With the translation of Das Ornament der Masse, she created] a text that, in Slovenian too, functions as an autonomous, monumental authorial work of an important thinker about the various relevant social issues of the first half of the 20th century. In addition, she took on the Kracauer phenomenon conceptually and knowledgeably – in a way that far surpasses the mere role of a translator."
The Slovenian release is available here.