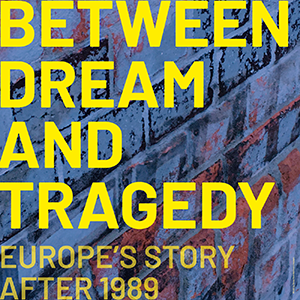 2020 was a year of change for the European Union. For the first time in its history a member-state left the club. But a much bigger crisis – the COVID-19 pandemic – would soon engulf the peoples of Europe.
In the final episode of the series, Luke Cooper asks what the future might hold for the project of Europe. He argues that, while the notion of a federal, sovereign Europe may well be over, the dream of European unity lives on and is as vital as ever.
Listen to the latest episode here on our website, or downlaod it wherever you get your podcasts.