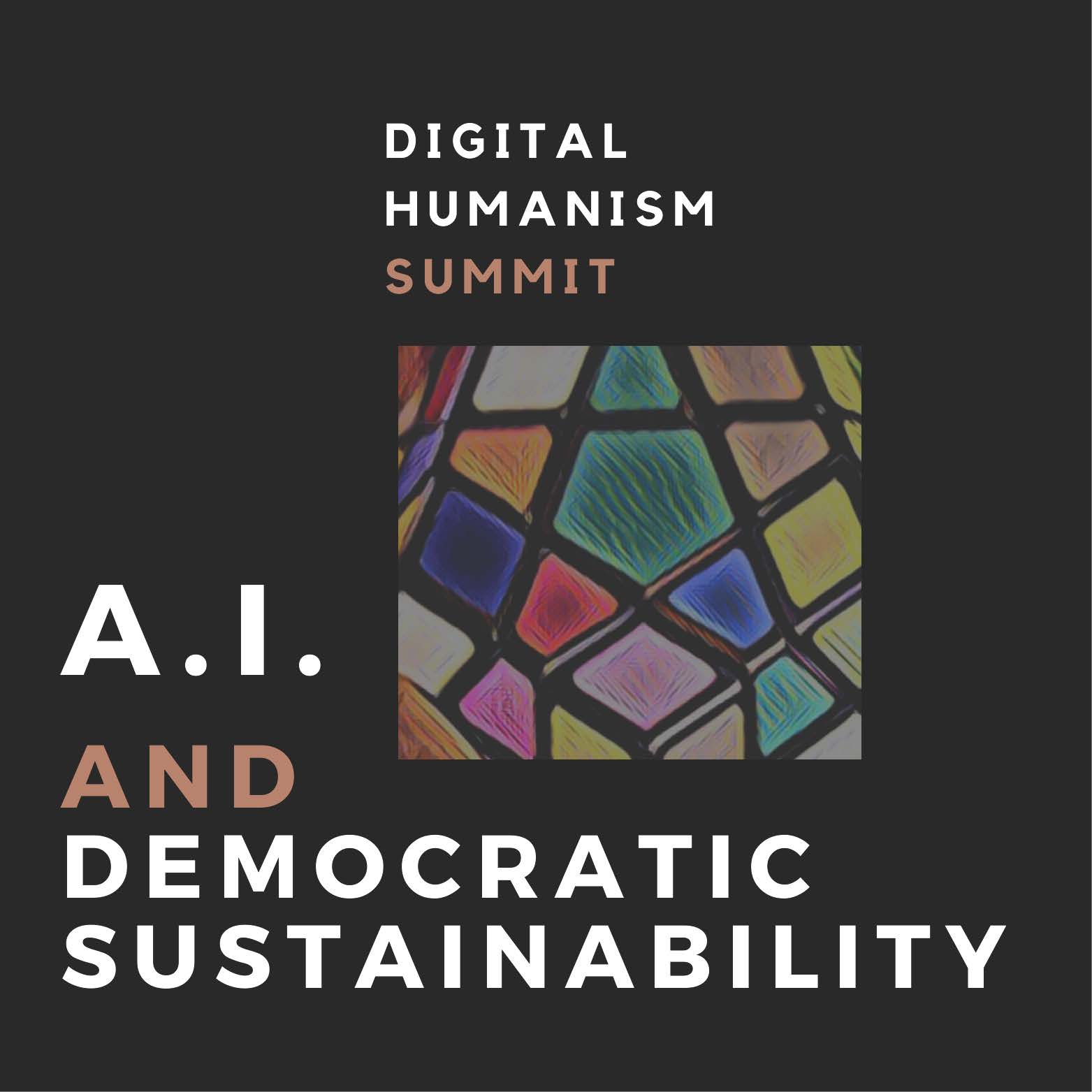 Statement of the Digital Humanism Initiative on Generative AI and Democratic Sustainability
The release of ChatGPT has stirred worldwide enthusiasm as well as anxiety. It has triggered widespread awareness of the far-reaching impact of the latest generative AI, which ranges from numerous beneficial uses to worrisome concerns for open democratic societies and the lives of their citizens. A high-level meeting on AI and Democratic Sustainability gathered more than 50 experts in the field for a two-day summit in Vienna (3 & 4 July 2023). The summit was co-organized by the IWM as part of its Digital Humanism Program.
Here you may access the summit's final statement, presented to the public on 5 July. The presentations from Day 1 and Day 2 can be found in the event announcements on our website.
---
Photo Credit: Hillary Harvey | Hannah Arendt Center for Politics and the Humanities