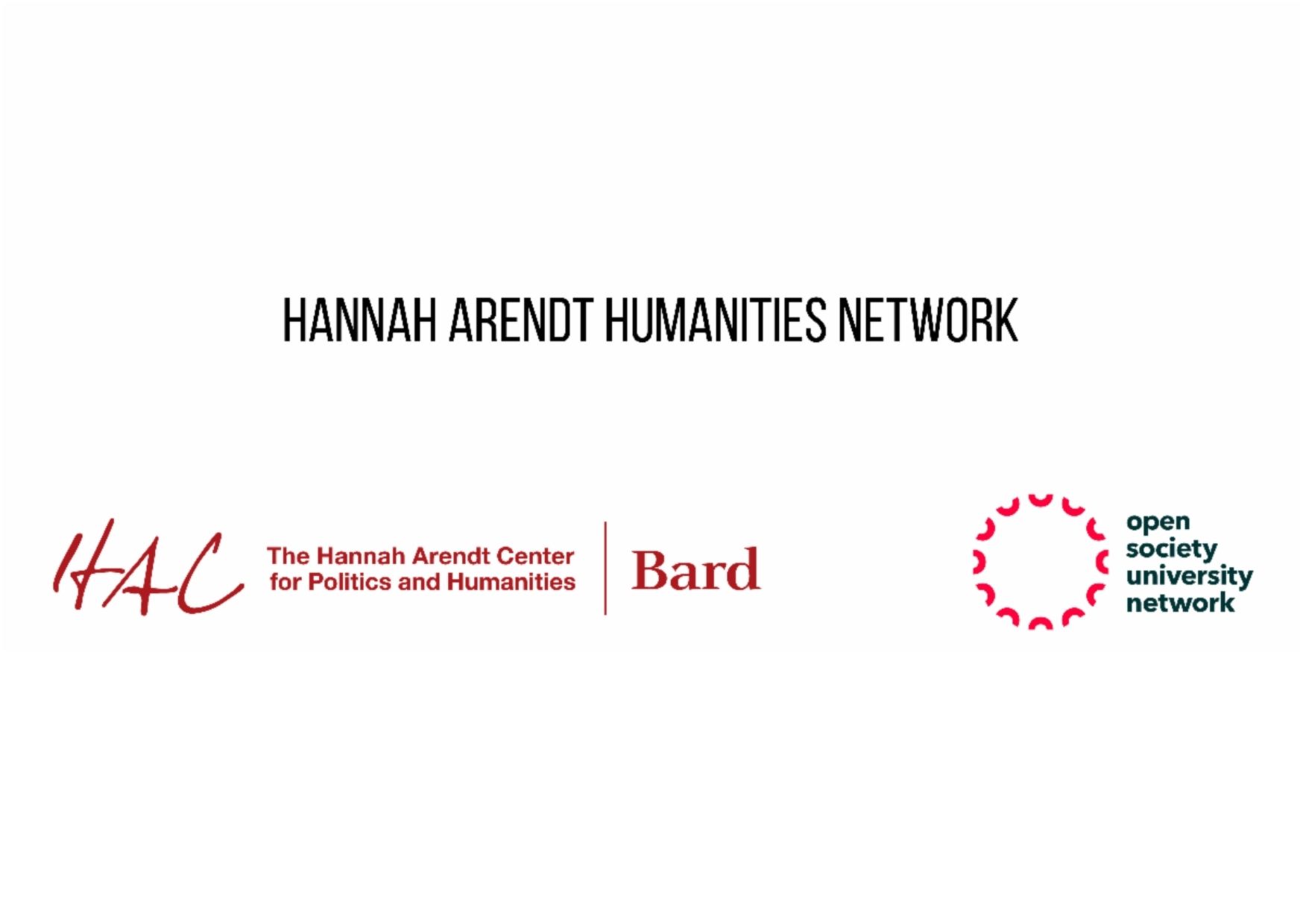 The Hannah Arendt Humanities Network (HAHN) invites proposals from Open Society University Network (OSUN) faculty who are interested in hosting visiting faculty members from across OSUN.
Network Faculty Seminars allow faculty at OSUN schools to co-teach a course with a distinguished faculty member from another OSUN institution. This is an opportunity to develop a course and syllabus with a colleague from across OSUN.
The Faculty Visitor will have an opportunity to be present onsite for one week to give lectures and meet with students. After that week the Network Faculty Visitor will then follow up with online lectures and interactions over the course of a semester. The local co-professor will coordinate the course and be responsible for grading and assignments. These seminars aim to allow access across the OSUN networks to top faculty who will visit and help teach courses across the liberal arts. 
Topics can range from political theory and humanities to human rights, philosophy, and law. Faculty members and their institutions are awarded funds in the form of sub-grants from HAHN. These grants cover travel, per diems, and accommodations. 
More information on the Network Faculty Seminars can be found on the Hannah Arendt Humanities Network website.
The Hannah Arendt Humanities Network nurtures a culture that values and strengthens the humanities as the foundation of an open society. The Network supports the integration and accessibility of humanities studies across OSUN institutions, of which the IWM is a member.