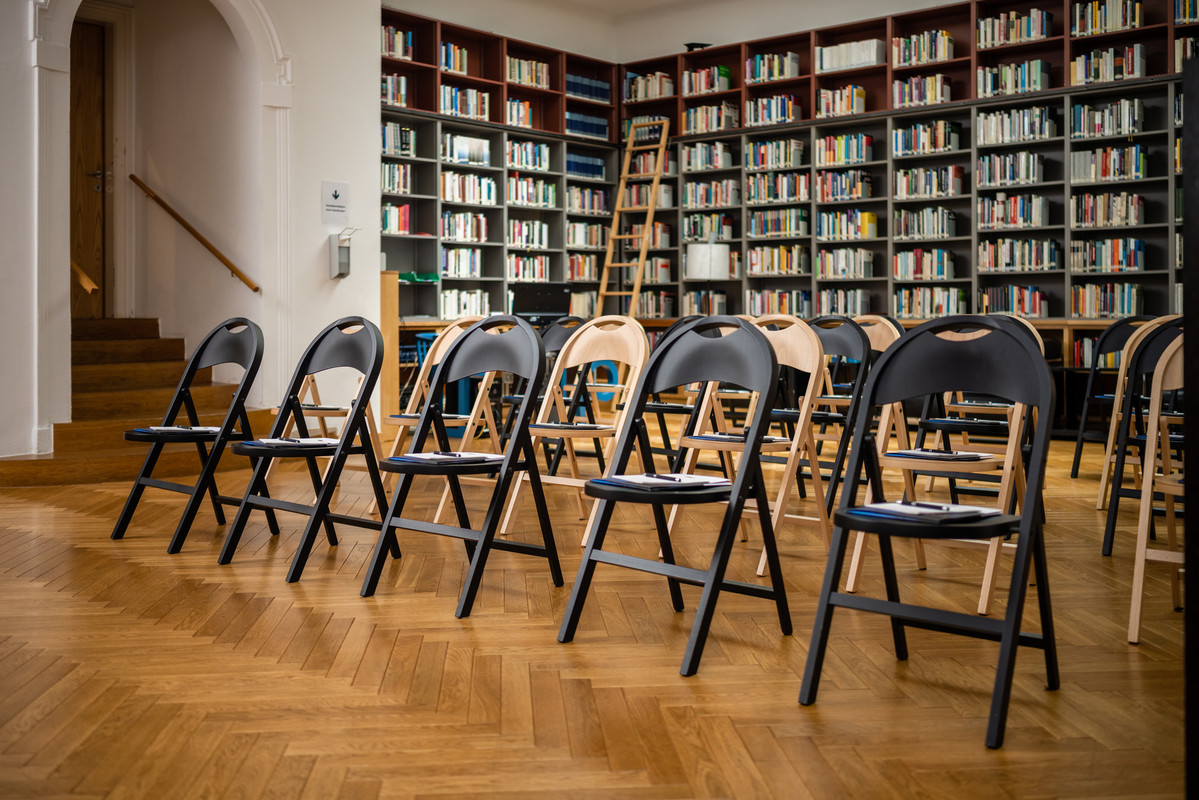 On 7 and 8 February 2023 outstanding experts will highlight the remarkable achievements of the IWM project Documenting Ukraine and discuss their implications.
The IWM is proud to announce the 200th project funded for its Documenting Ukraine research program. Founded just under a year ago, this program has raised a total of over three million euros to support leading Ukrainian scholars, intellectuals, artists, archivists, and journalists.
Documenting Ukraine is dedicated to sustaining intellectual and artistic life in Ukraine. The program funding enables grantees to report, gather and collate published material, collect oral testimony, and bring meaning to events through intellectual reflection and artistic interpretation.
To highlight some of the program's accomplishments and the important issues at stake, the IWM will host a series of discussions on 7-8 February under the title "Documenting Ukraine: Bearing Witness to War." On the evening of 8 February, IWM Permanent Fellows Timothy Snyder (online) and Katherine Younger will discuss insights gleaned from the multifaceted work of Documenting Ukraine with the Ukrainian philosopher Volodymyr Yermolenko.
The evening will also include a preview exhibition of art and photography from Documenting Ukraine projects, from eight artists.
The full program is available here.
---
Learn more about this project here: