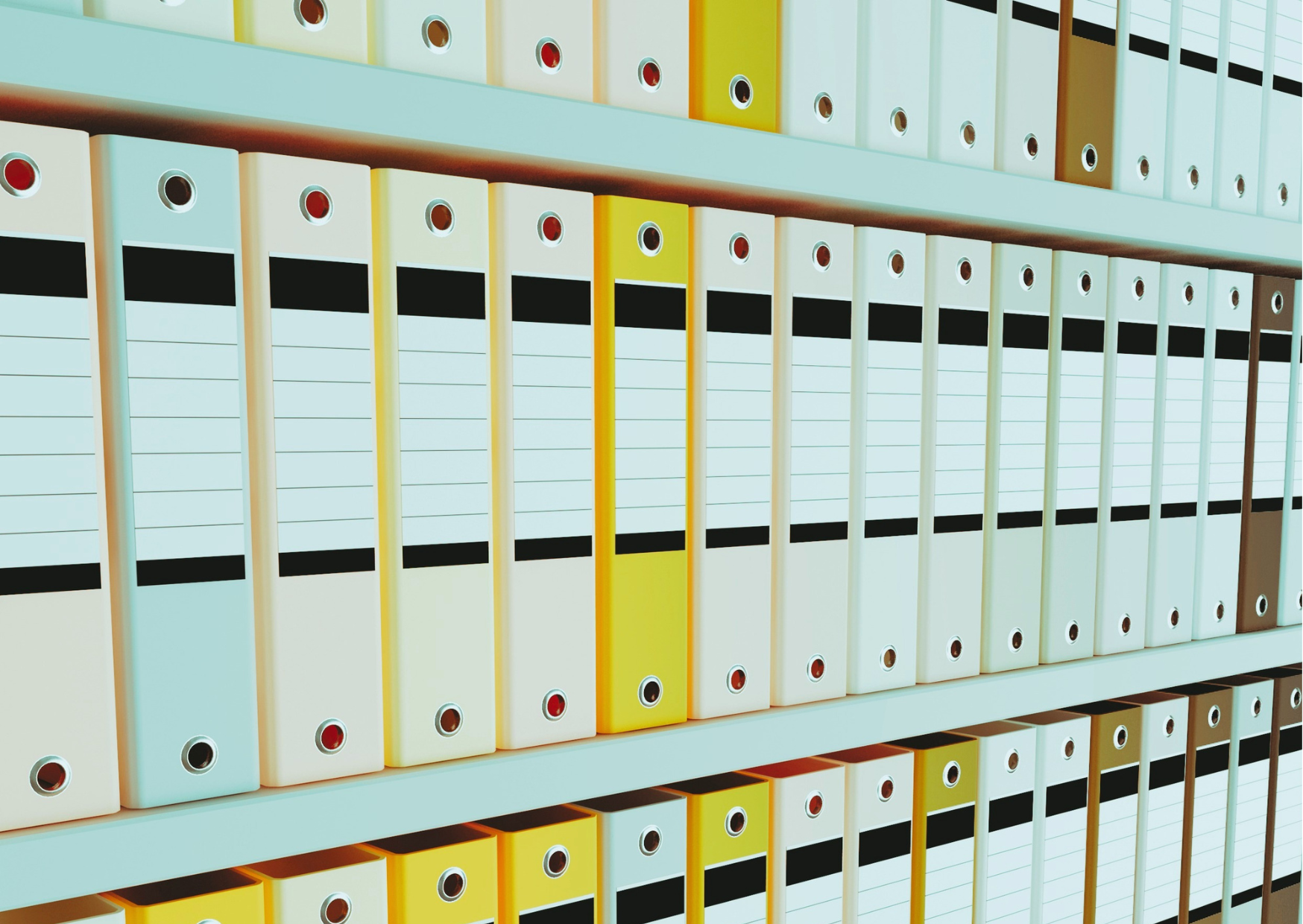 A central place to find information and content from the IWM and our community on the war in Ukraine.
Analysis and Comment
In solidarity with Ukraine as the country seeks to defend itself against Russian aggression, and in recognition of the need to amplify the voices of intellectuals from Ukraine and abroad who have engaged deeply with the most pressing issues facing the country, the IWM is launching Ukraine in Focus, a selection of materials from members of the IWM community that will be updated each week, curated by Katherine Younger, Research Director of our Ukraine in European Dialogue Program.
Support for Ukrainian Scholars from the IWM
In addition to the IWM's longstanding Ukraine in European Dialogue fellowship programs, we also offer other funding opportunities.
There are currently two programs open for application. Other programs are not currently accepting applications.
Two-Month Fellowships for Scholars from Ukraine
Thanks to the support of the City of Vienna, the IWM is offering 18 two-month fellowships to Ukrainian scholars and PhD students in the humanities and social sciences. Fellows will be able to spend two months in residence at the IWM, preferably July-August 2022.
Scholars, journalists, public intellectuals, writers, artists, and archivists are invited to apply for these grants, which are offered to projects that seek to contribute to the creation of a record of the war.
Other Sources of Support for Ukrainian Scholars
#ScienceForUkraine is a community group of volunteer students and research scientists from academic institutions in Europe and around the world. They collect and disseminate information about support opportunities at the university, national, and international level for students and researchers directly affected by the recent Russian invasion of Ukraine.
Resources for Ukrainian Scholars
A curated list from the Ukraine in European Dialogue Program of other resources and sources of support in Austria, and beyond, for Ukrainian Scholars.
Appeals and Open Letters
The IWM is asking any translators with Ukrainian and Russian language source language skills to please register in our database.
A curated list of practical assistance that can be undertaken in Vienna and by the wider IWM community.
Call to Academic Institutions to End Cooperation with Russia
The Ukrainian Institute, together with the Center for Urban History (Lviv), two valued IWM partners, has issued an appeal to the academic community to cease scholarly collaboration with Russia until it withdraws from Ukraine.
Nobel Laureate Support for Ukraine
Recognizing the moral stakes and global import of Russia's invasion of Ukraine, over 160 Nobel laureates have signed an open letter condemning the attack, calling for Russian withdrawal, and expressing support for the people of Ukraine.
Scholars from Poland, Lithuania and All Over Europe: We Stand Together with Ukraine
An initiative from the Institute of Philosophy, Jagiellonian University, Cracow, and the Lithuanian Culture Research Institute, Vilnius, this letter has been signed by over 2,000 scholars from across the globe.
Newsletter
Sign up to our weekly Ukraine Newsletter to receive updates from the blog, along with information and events from our Ukraine in European Dialogue community.