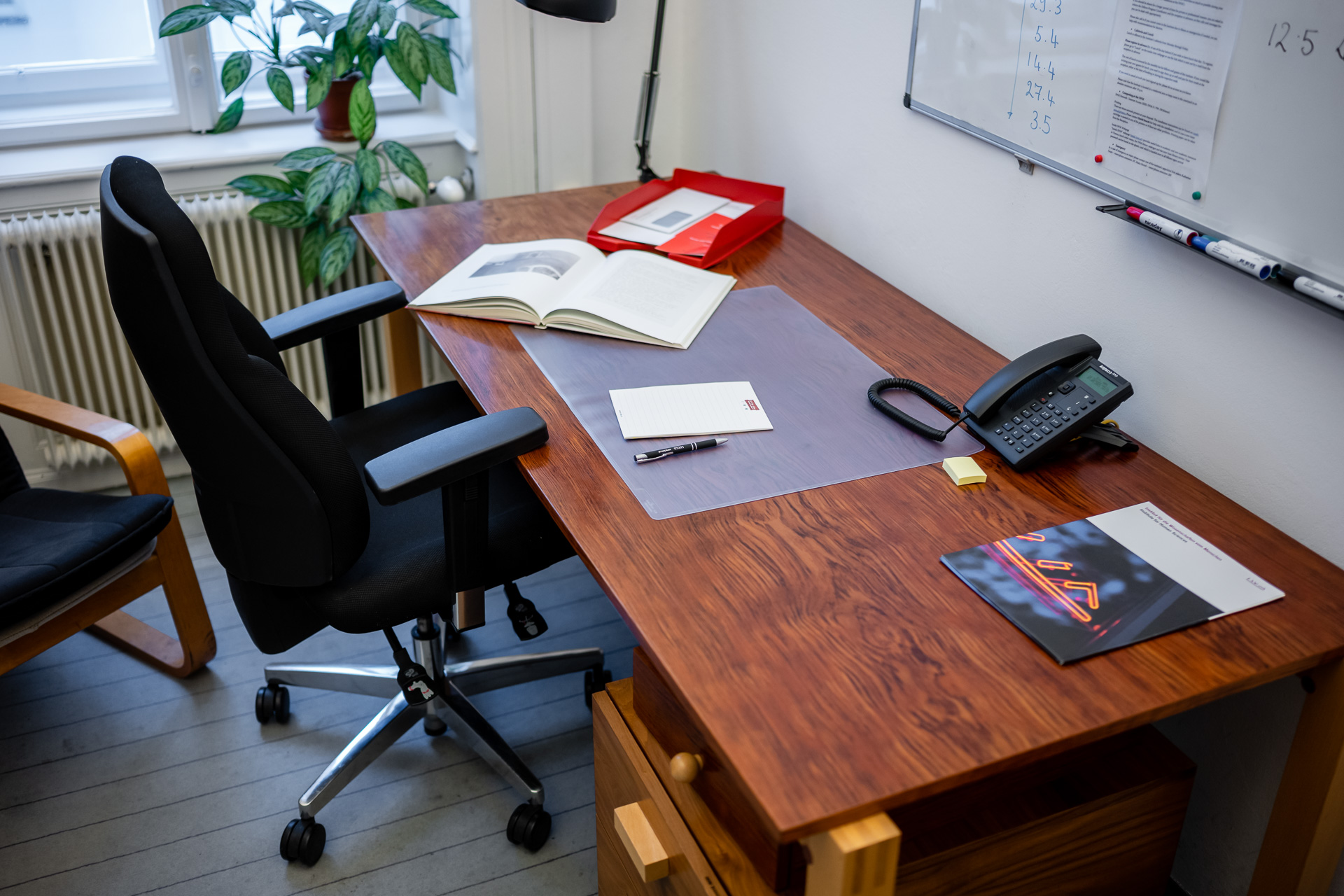 The IWM is delighted to announce the opening of three new calls for fellowship applications.
 
The first is for our translation progam, the Paul Celan Fellowship for Translators. The program supports translations of canonical texts and contemporary key works in the humanities, social sciences and cultural studies from Eastern to Western, Western to Eastern, or between two Eastern European languages. 
The deadline for application is 15 January 2022. 
The second open call is for the Ukraine in European Dialogue Junior Fellowship, which aims to support the research of Ukrainian scholars who are completing or have recently completed their doctoral studies. The fellowships are open to all academic disciplines in the humanities and social sciences.
Please submit your application by 31 January 2022. 
In 2022, the IWM will launch a new fellowship program on "Digital Humanism". This recently established research field defines an approach that describes, analyzes, and influences the complex interplay of technology and humankind and aims for a better society and life in the digitized era. The call for applications for Junior Visiting Fellows is now open.
The deadline for application is 30 November 2021.