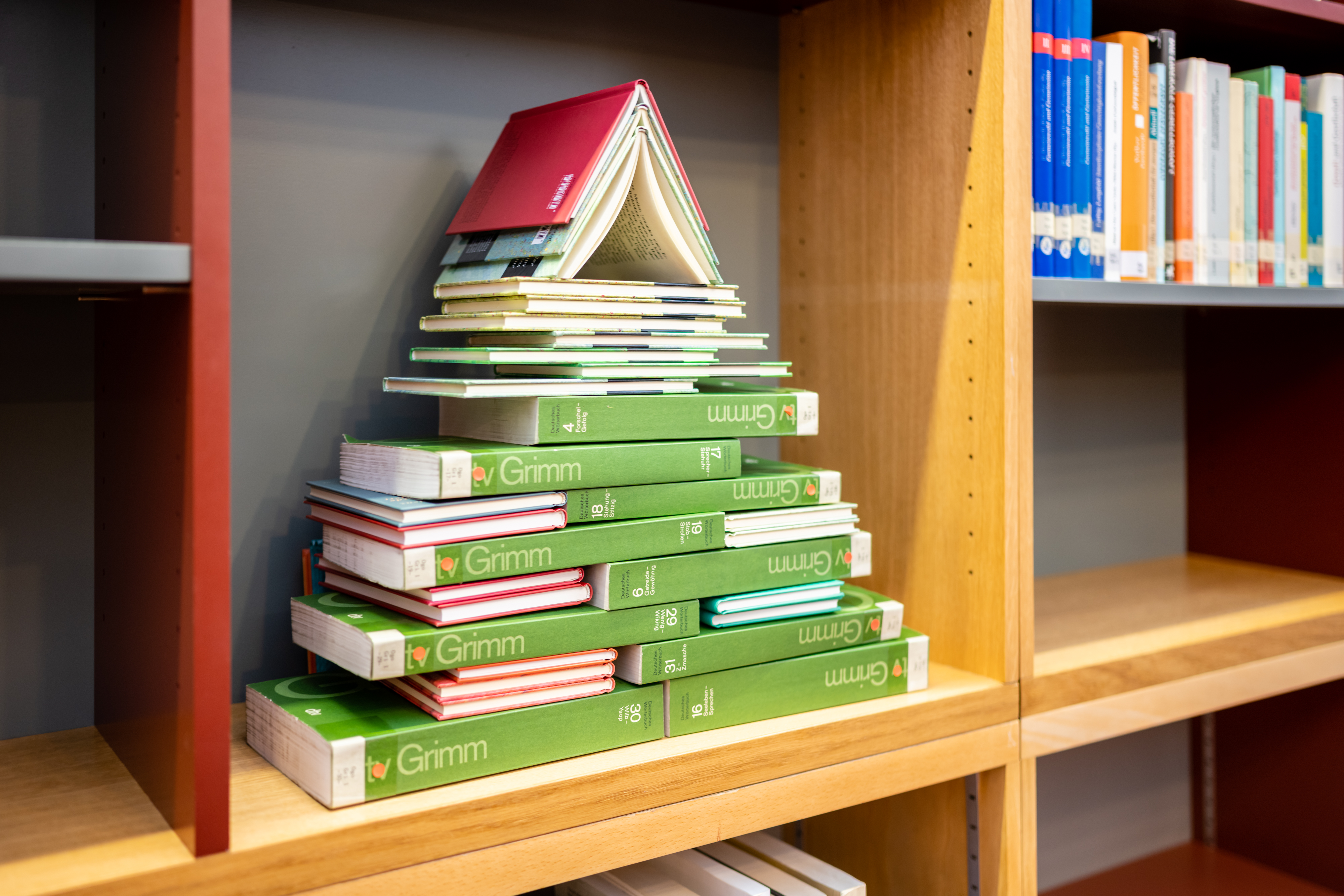 The IWM team wishes you happy holidays and all the best for the year end.
The institute will enter its traditional winter lockdown over the turn of the year and will reopen its doors on 9 January.
We look forward to seeing you at one of our upcomings events in the new year. In the meantime, we invite you to take a look at past events on our YouTube channel or check out the latest issue of the IWMpost.