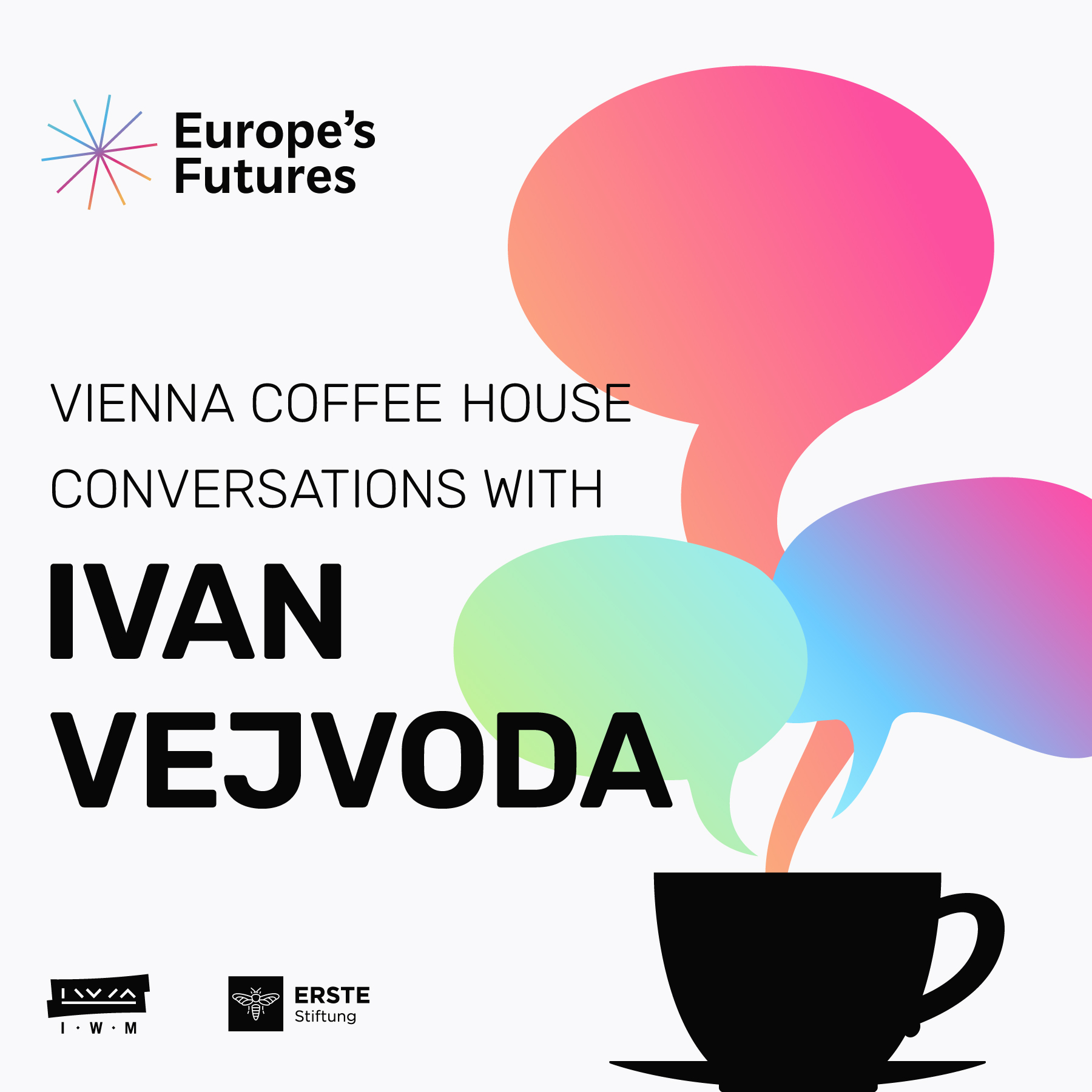 Twenty-five years after the Good Friday Agreement brought an uneasy peace to Northern Ireland, this episode sees Ivan Vejvoda engage in an enlightening conversation with Queen's University Belfast's Katy Hayward as they examine the fragile stability and uncertain future status of the region in the wake of Brexit's destabilizing impact.
2023/24 Europe's Futures Fellow Katy Hayward provides insight into Northern Ireland's changing demographics, the sporadic functioning of the power-sharing government, declining trust between communities, the rise of hardline parties over moderates, the passionate commitment yet precarious position of civil society groups devoted to reconciliation and offering support to the vulnerable - as well as the critical need to restore robust democratic institutions and processes. While cautious about predicting violence, Hayward makes a compelling case that the current political vacuum threatens hard-won progress as the region's unresolved tensions continue to simmer.
Learn more about Katy Hayward here.
Ivan Vejvoda is an IWM Permanent Fellow and is Head of the Europe's Futures program at the IWM.