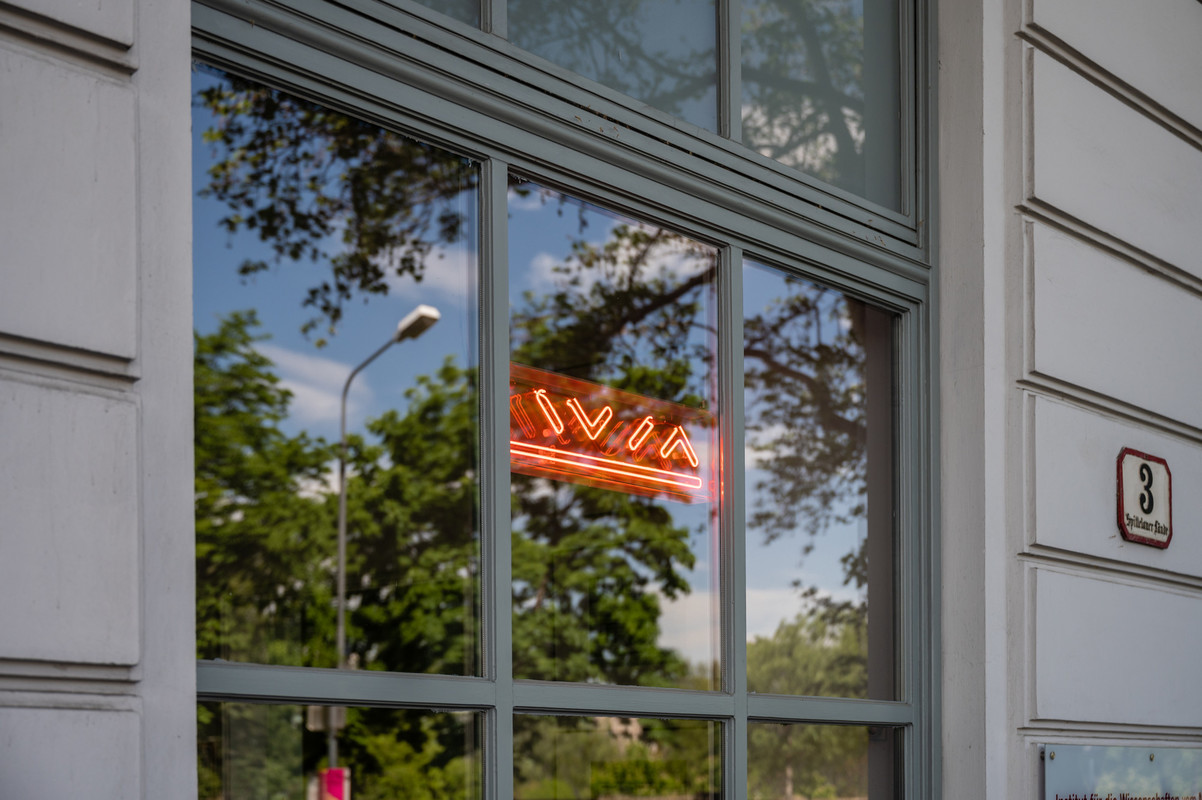 On 7 December, the IWM Junior Visiting Fellows gathered to present and debate their research with Visiting Fellows and Permanent Fellows, which brought a unique opportunity for a genuine and profound exchange of ideas.
Reflecting together on research trajectories during this year has been an excellent way to close 2022. The program was put together in the spirit of the IWM - as an encounter among various topics and disciplines relevant to ongoing political and academic discussions.
The event was organized by the Junior Visiting Fellows themselves. Special thanks go to Lisa Meinecke and Olena Yermakova, who coordinated the event. The participants express their gratitude to the IWM and to the commentators for insightful feedback on papers and presentations.
The conference program can be found here.