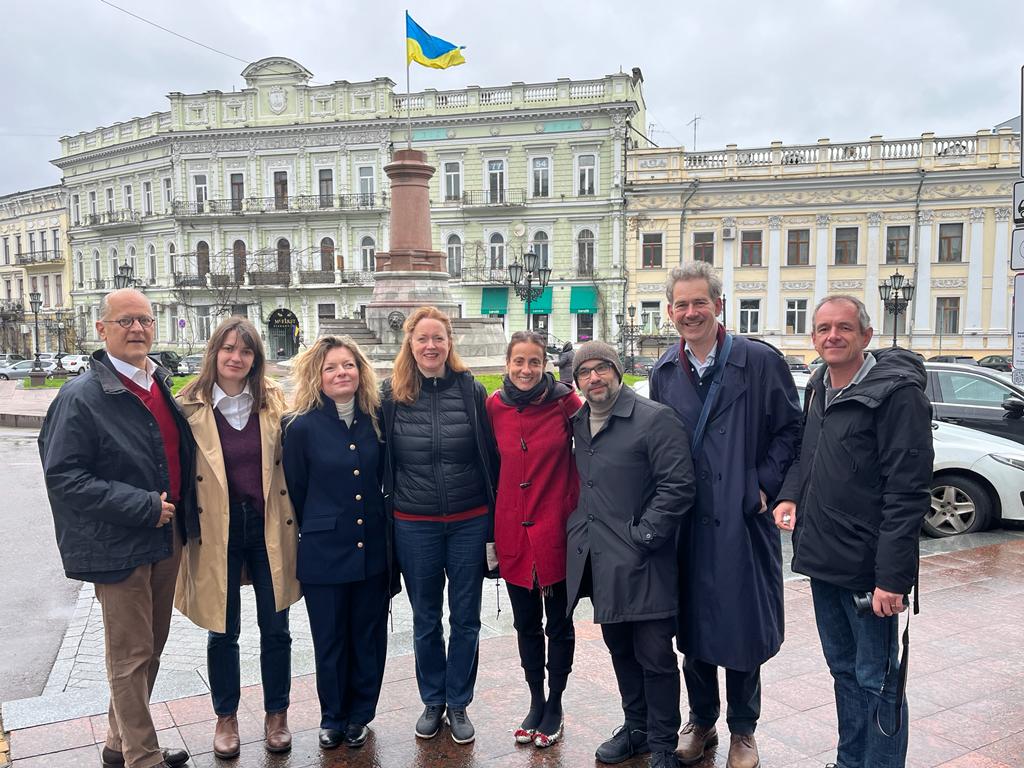 The first stop was Chisinau, the capital of the Republic of Moldova. In the new EU membership candidate country, there is a notable determination of the state and society to catch the train to Europe. In meetings held with Prime Minister Dorin Recean, Deputy Prime Minister and Foreign Minister Nicu Popescu, the ministers of Economy, Digitalisation, and Energy, as well as the Presidential Office, it was made clear that Moldova hopes to meet the necessary criteria for EU accession negotiations as soon as possible.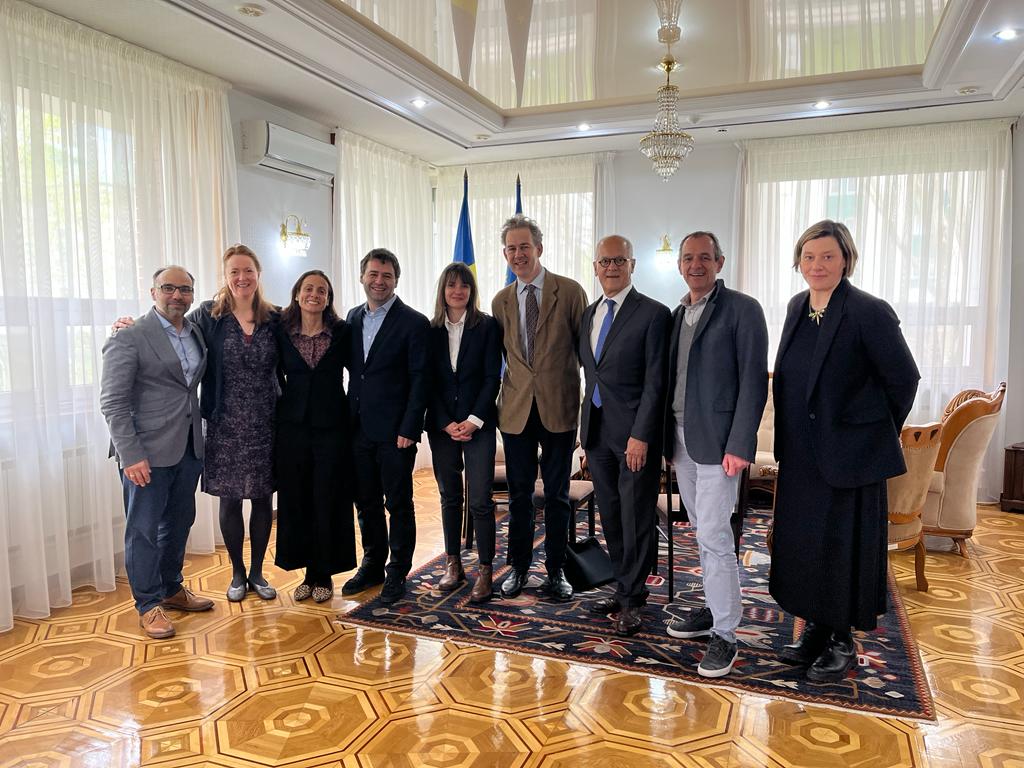 In Odesa, a Ukrainian city of strong local identity and patriotism, the group was introduced to a complex set of civilian and military issues in meetings with local government representatives, sociologists, and journalists, freight companies involved in exports under the UN-brokered grain deal, the EU's Advisory Mission for Civilian Security Sector Reform, as well as commanders in charge of city's defenses at the Odesa Defence Council.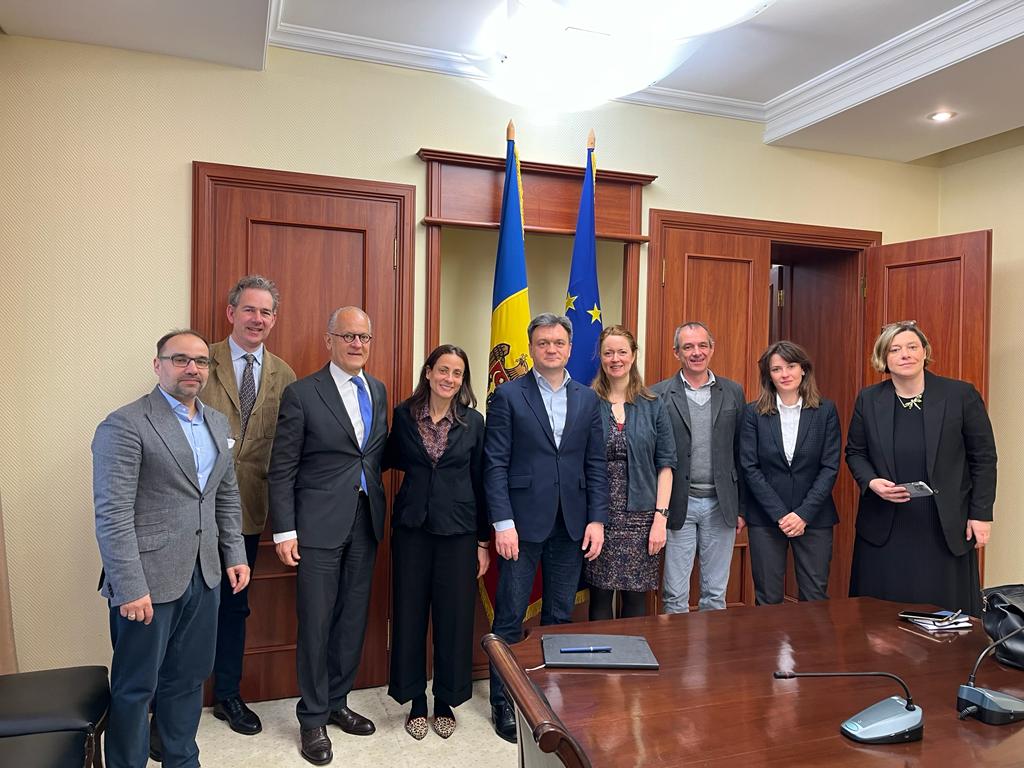 ---
An article by IWM Permanent Fellow Ivan Vejvoda on Europe's weakened security architecture as a result of the Russo-Ukrainian War is now available on the Europe's Futures blog.