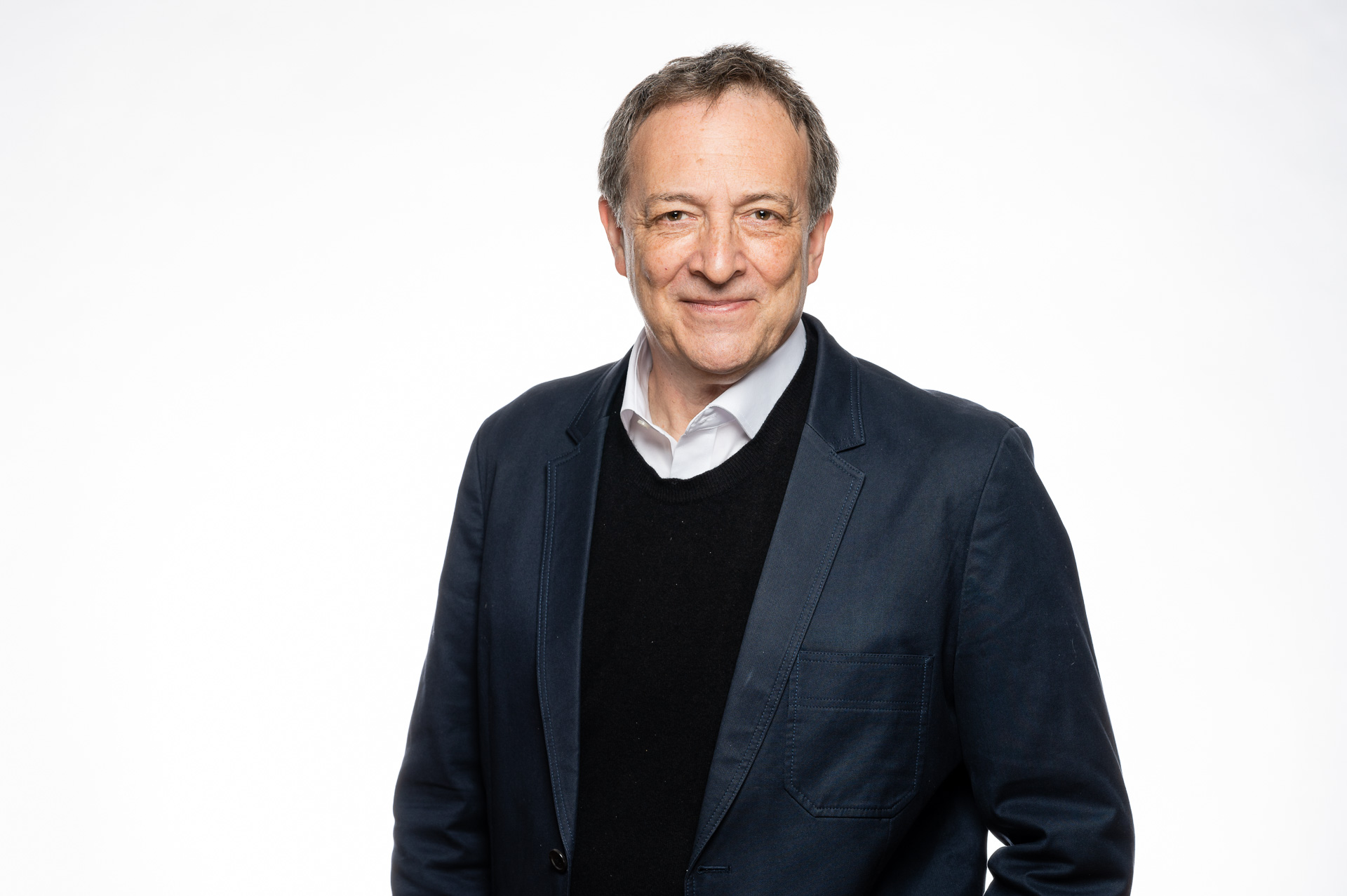 Short Biography
Misha Glenny is an award-winning journalist, author and public intellectual. He assumed the role of IWM Rector in May 2022.
He covered the 1989 revolutions and wars in the former Yugoslavia for The Guardian and was the BBC's Central Europe Correspondent. In 1993, he received the Sony Gold Award for Outstanding Contribution to Broadcasting, and in 2012 he was named BT Information Security Journalist of The Year.
His publications have been met with considerable international acclaim, including his account of Yugoslavia's descent into civil war with The Fall of Yugoslavia: The Third Balkan War, and The Balkans 1804-1999: Nationalism, War, and the Great Powers. 
His books McMafia: A Journey Through the Global Criminal Underworld and DarkMarket: Cyberthieves, Cybercops and You were shortlisted for several awards. McMafia has been adapted into a major television drama, and the adaptation of his latest book, Nemesis: One Man and the Battle for Rio. Glenny is also a regular contributor to major publications in Europe, North America and Japan. 
Areas of Expertise
Geopolitics
Nationalism
Media Policy
Central Europe
Organized Crime
Cybersecurity
The Balkans
Contact
Guido Gambera
Assistant to the Rector
gambera@iwm.at