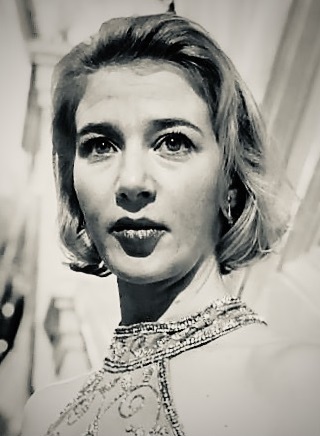 Visiting Fellow Gloria Benedikt, who explores how we can harness the power of collective experience to support societal transformation, will be presenting her new work Breath, a multimedia performance, at the Technology Symposium of the European Forum Alpbach on 26 August.
While decades in the making, the current moment has led to a pointed question: How can we breathe again? Connecting recent developments in global ecological, biological and social systems, three artists explore with the help of science and technology how we got here, what we can do and where we could go.
Directed by: Gloria Benedikt
Performed by: Marietta Kro (Independent Artist), Robert Weithas (Wiener Staatsballett), Gloria Benedikt
This hybrid event will take place on 26 August at 8.30 pm CET. For more information have a look at the programme here. 
The European Forum Alpbach 2021 will constitute of a Hybrid Format Tickets to attend live or digitally. You can buy the tickets here.