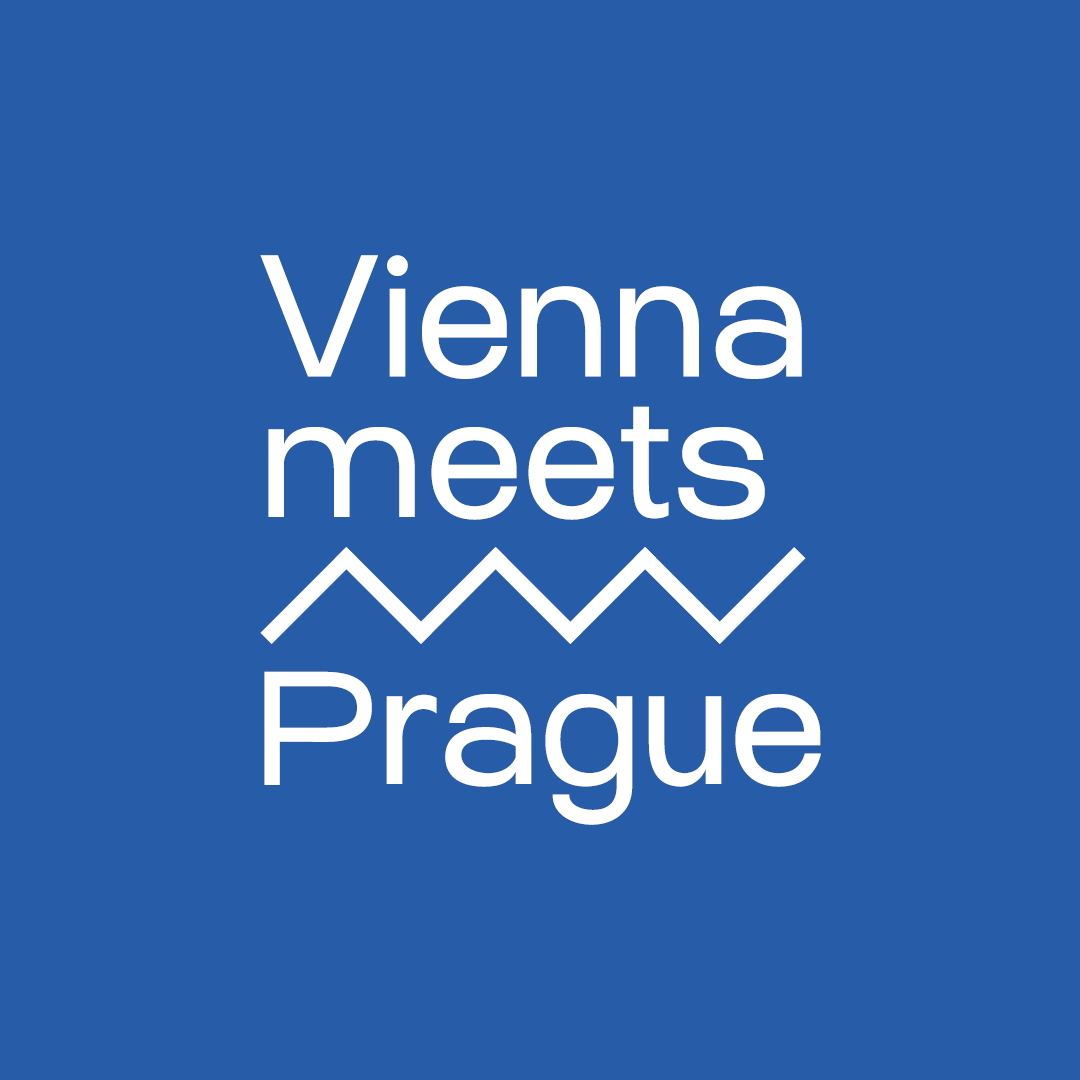 The young festival Vienna Meets Prague, which sees its fourth edition this year, is again inviting to discover highlights of Czech culture in Vienna. This year, it will take place from 2–6 June, with the Depot, a space for debate and the arts just next to Vienna's MQ (Museum Quarter), as the festival's main location. In seven events over five days, the IWM and the Embassy of the Czech Republic in Vienna showcase music, art, literature, and cinema from Austria's neighboring country.
This year's festival features the following events:
2 June, 18:00, Depot: Animated shorts by artist Martin Búřil, presented by IWM Permanent Fellow Ludger Hagedorn.
2 June, 19:00, Depot: IWM Rector Misha Glenny in conversation with acclaimed writer and poet Jáchym Topol, who reads from his novel A Sensitive Person.
2 June, 20:30, Depot: Opening party with DJ Kuda on the decks, playing music ranging from eclectic cuts to Jamaican reggae, Brazilian bossa, and Belgian hard-bop.
3 June, 17:00, Depot: Martin Pollack in conversation with IWM Visiting Fellow and distinguished author Radka Denemarková, who presents her latest editorial project dedicated to the survivors of NS persecution in the Czech Republic.
3 June, 20:00, Top Kino: Michal Bregant, Director of the Czech National Film Archive, presents Věra Chytilová's iconic film Kalamita.
4 June, 17:00, USUS am Wasser: Open-air concert by Prague indie band Dukla, whose musical performances fuse Czech songwriting, new wave, post-punk, and rap.
6 June, 19:30, Czech Embassy: Trio Klavis enchants listeners with works by Arnold Schönberg, Erwin Schulhoff, and Ernst Krenek.
For more detailed information, visit the festival homepage here.
---
The Vienna Meets Prague Festival 2023 is a cooperation project by Art is: cultural association, the Embassy of the Czech Republic in Vienna, and the Institute for Human Sciences (IWM).