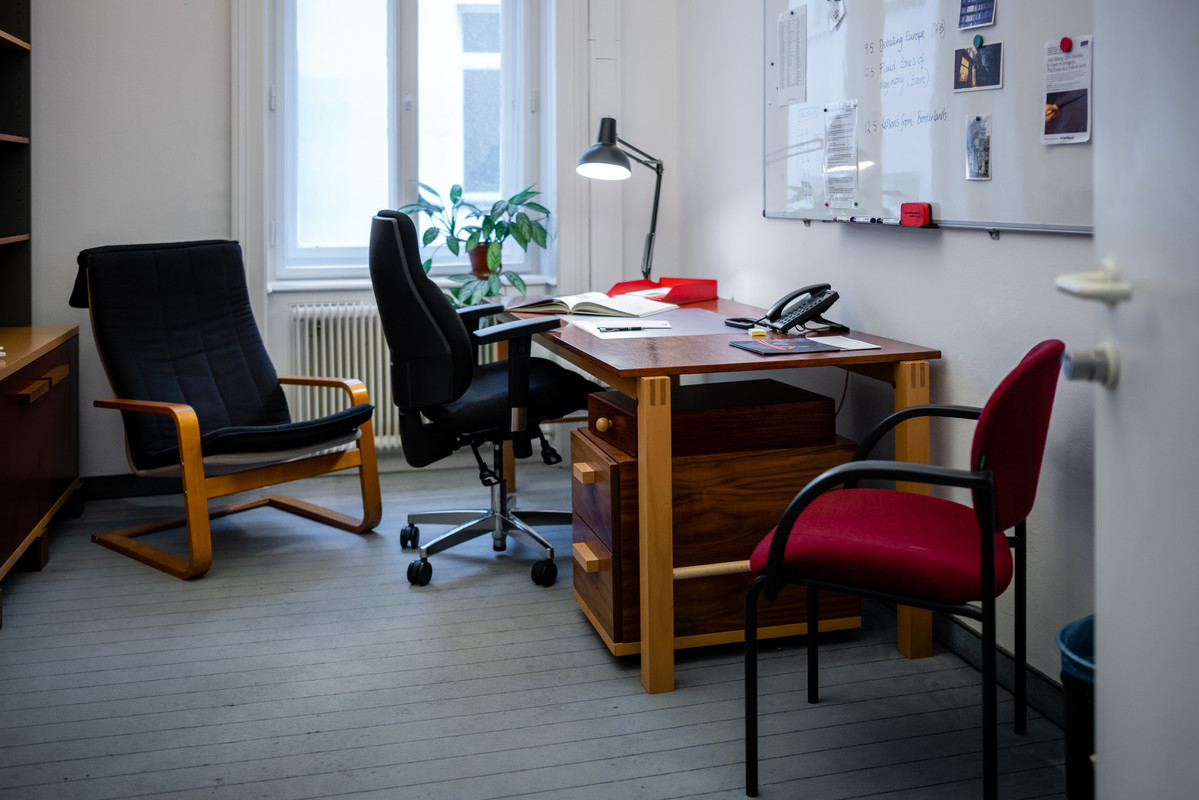 The IWM is delighted to announce the opening of two new calls for fellowship applications.
The first is for our Jan Patočka Fellowship. This fellowship program research inspired by Jan Patočka's work and legacy and is committed to all fields of his intellectual endeavors. It enables Czech researchers to work on a project of their own choice. The fellowship is open to all academic disciplines in the humanities and social sciences.
The second open call is for the Milena Jesenská Fellowship for Journalists. The fellowships are intended as an award for excellence and are directed towards cultural journalists, with the term "cultural" being interpreted in a broad sense to encompass a wide variety of intellectual and artistic fields.
The deadline for application for both fellowship application calls is 9 January 2022.