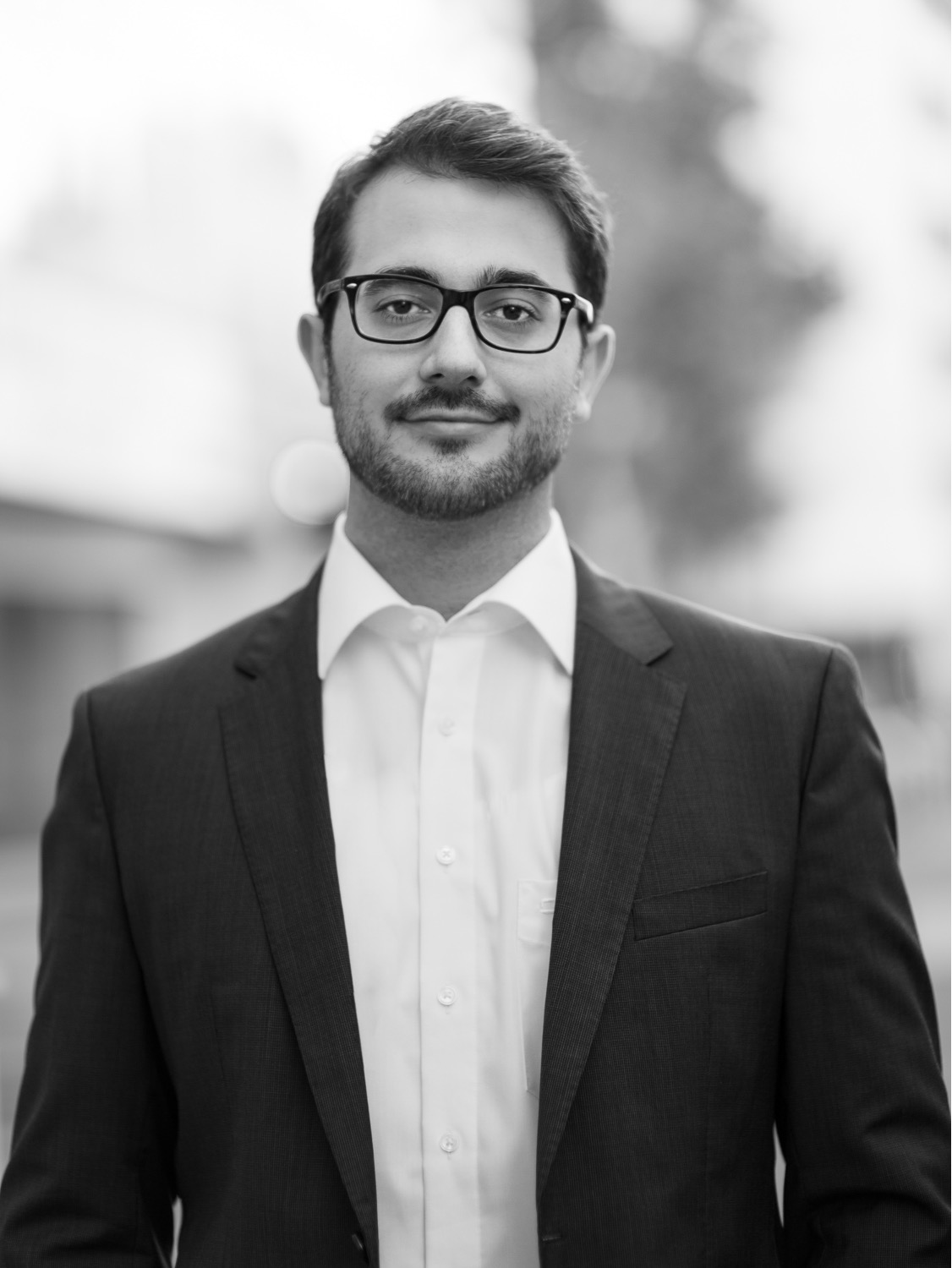 China will eine "Führungsnation" im Völkerrecht werden. Die verstärkte Nutzung von internationalen Gerichten ist Teil des breiten Unterfangens, Chinas wirtschaftliche und politische Erfolge zu konsolidieren, und erneut Großmachtstatus zu erlangen. Eders Buch liefert dazu die erste umfassende Analyse von Fallrecht und chinesischen akademischen Debatten von 2002 bis 2018. Dabei werden Handels- und Investmentrecht, Seerecht und territoriale Fragen (auch zum Südchinesischen Meer) abgedeckt – und ein jahrzehntelanger Prozess zwischen Vorsicht und Ambition nachgezeichnet. Diskussionsmuster und tatsächliches Engagement Chinas in allen Rechtsbereichen zeigen bemerkenswerte Gemeinsamkeiten, lediglich die Zeitpläne scheinen unterschiedlich.
In der nächsten Ausgabe der IWMpost lesen Sie Thomas Eders Artikel "China's distinct path to engaging international courts". 

Thomas Stephan Eder war zuletzt im Jahr 2020 Fellow am IWM. Während seines Aufenthalts hat er an seinem Projekt "Not Your Ordinary BRIC: China's Dinstict Path to Engaging International Courts" gearbeitet, dessen Ergebnisse in das nun vorgelegte Buch eingeflossen sind.