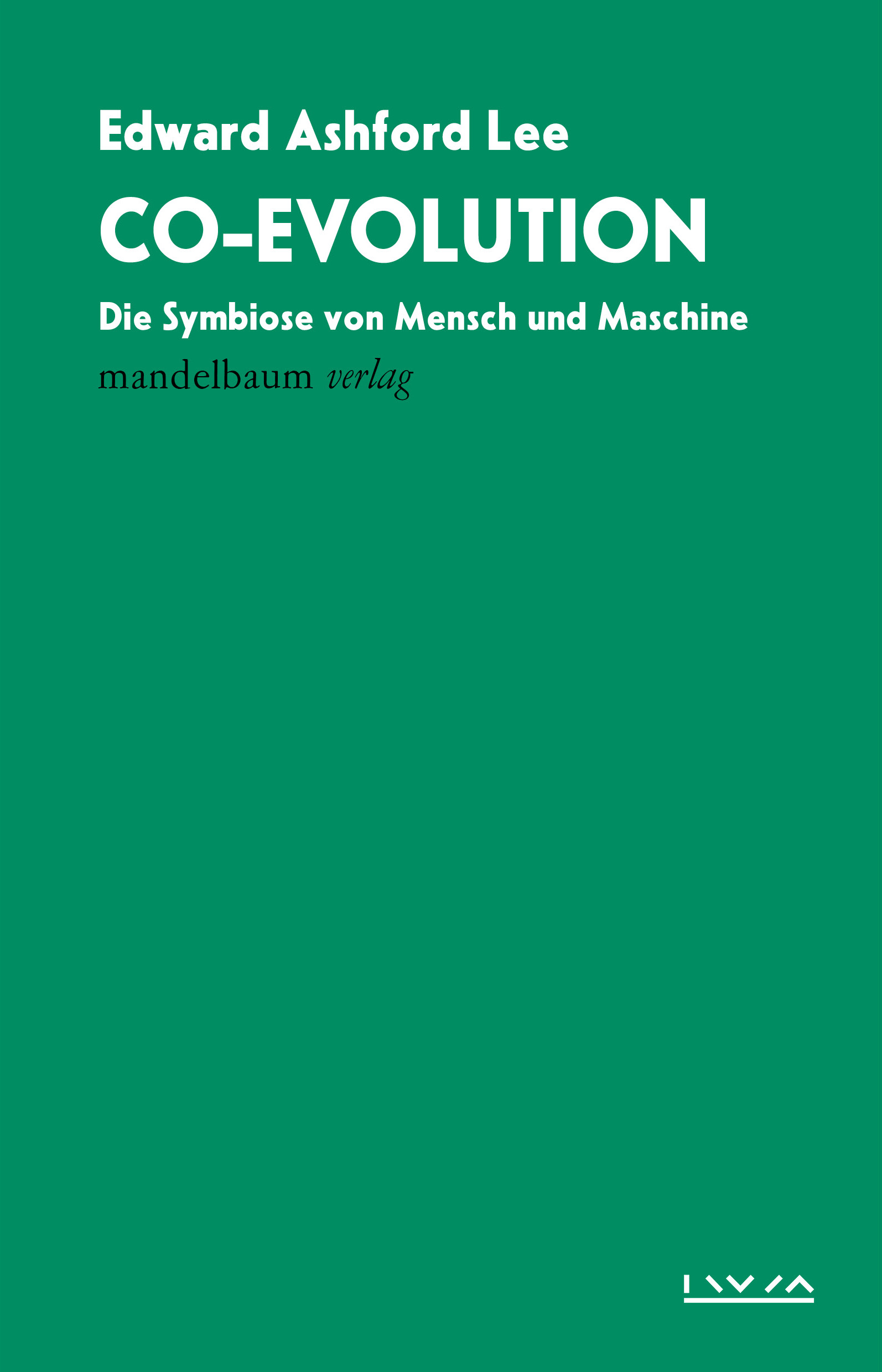 Das Buch von IWM Visiting Fellow Edward Ashford Lee erscheint im Rahmen des Digital Humanism–Programms am IWM und ist das erste Projekt einer neuen Kooperation zwischen dem Institut und dem Mandelbaum Verlag.
Die rasante Entwicklung der Künstlichen Intelligenz wirft fundamentale Fragen für unsere Zukunft als Menschen auf. Edward A. Lee widerspricht der frommen Erwartung, dass die neue technologische Entwicklung planbar und kontrollierbar bleiben kann. Zugleich distanziert er sich von apokalyptischen Szenarien, die in der KI nur eine Bedrohung und das Ende der Menschheit sehen wollen. Er beschreibt das zukünftige Verhältnis von Menschen und Maschinen eher als "Ko-Evolution" und "Symbiose". Menschheit und neue Technologie werden in wechselseitiger Abhängigkeit zusammenwachsen, so dass sie in Zukunft nicht mehr unabhängig existieren können. Das birgt große Risiken, die jedoch als Pathologien einer Symbiose und nicht als existentielle Gefahr für die Menschheit behandelt werden sollten. Die größte Bedrohung für die Menschheit besteht nicht darin, dass Maschinen uns überflüssig machen, sondern dass sie das Wesen unseres Seins – das, was es bedeutet, ein Mensch zu sein – grundlegend verändern werden.
Edward Ashford Lee ist Computerwissenschaftler und Robert S. Pepper Distinguished Professor Emeritus an der University of California, Berkeley. Seit mehr als 40 Jahren arbeitet Lee sehr erfolgreich in der Entwicklung von Cyber-Physikalischen Systemen (CPS) und Embedded Systems, der Einbindung von Computern in technische Prozesse. Weithin bekannt geworden ist er durch seine Bücher Plato and the Nerd: The Creative Partnership of Humans and Technology (2017) und The Coevolution: The Entwined Futures of Humans and Machines (2020). Lee ist Mitinitiator und Erstunterzeichner des Wiener Manifests für Digitalen Humanismus; 2022 war er im Rahmen des Digital Humanism-Programms in Kooperation mit der TU Wien Fellow des IWM.
Das Buch kann über die Webseite des Mandelbaum Verlags erworben werden.
---
Edward Ashford Lee
Co-Evolution: Die Symbiose von Mensch und Maschine
Wien: Mandelbaum Verlag, 2023, 104 S., ISBN 978-3-99136-027-8