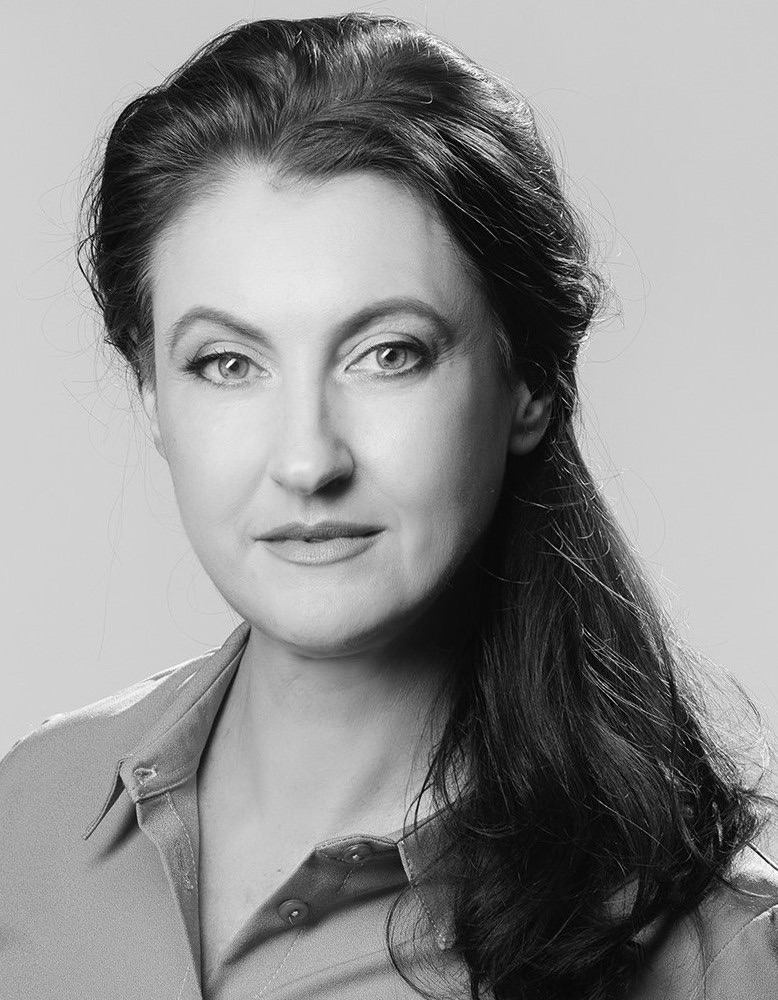 Filmed in the IWM library, our Fellow Albena Azmanova discussed her book "Capitalism on Edge", which puts precarity at the root of such social pathologies as the rise of populism and the inability of liberal democracies to effectively manage crises, with the Austrian National Broadcaster ORF. This was aired yesterday on television in Austria and you can watch it here on the ORF website in German. 
You can see her Monthly Lecture, where she also discusses her book here (https://www.iwm.at/event/capitalism-edge).
The book was published in Columbia University Press's series New Directions in Critical Theory in January 2020; the German translation came out in March 2021 with Edition Konturen.
Albena Azmanova  is Associate Professor in Political and Social Thought at the University of Kent's Brussels School of International Studies. She has worked as a policy advisor for a number of international organizations and is an IWM Visiting Fellow from March - April 2021.