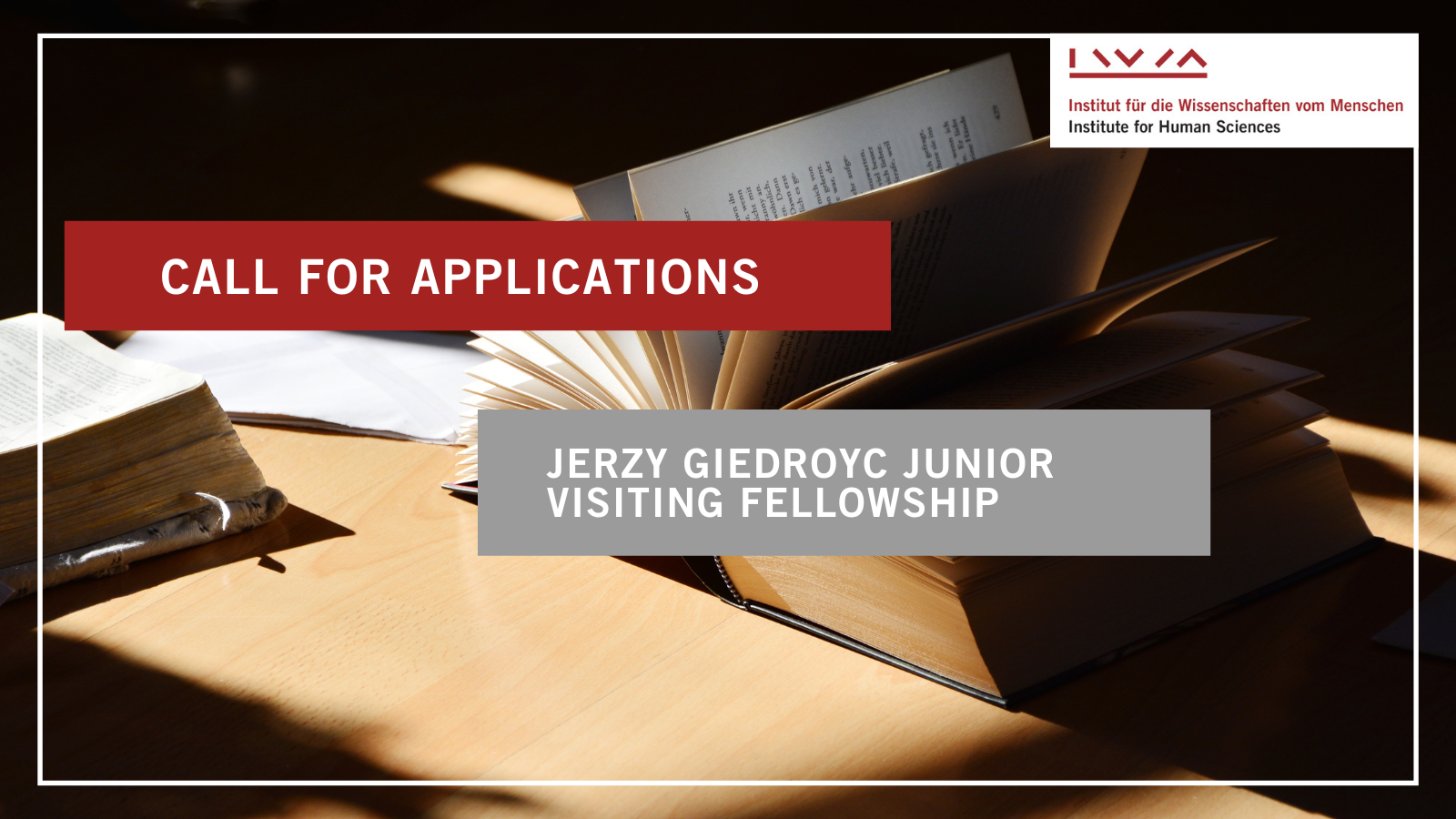 The IWM is pleased to announce the launch of a new fellowship program named after Polish publisher and writer Jerzy Giedroyc. Applications are now being accepted for the inaugural Jerzy Giedroyc Junior Visiting Fellowships, open to PhD candidates and early career researchers. The deadline is 30 January 2023.
Jerzy Giedroyc (1906-2000) founded the Paris-based Instytut Literacki and its journal Kultura. Under Giedroyc, Kultura was a cornerstone of Polish intellectual life in the postwar period. Particularly influential was Kultura's editorial policy of recognizing Poland's postwar eastern border and promoting the independence of Lithuania, Belarus, and Ukraine.
In recognition of Giedroyc's legacy as founding editor of Kultura, and his contributions to promoting wider understanding of the interconnected history and intellectual traditions of the lands of modern-day Poland, Belarus, Lithuania, and Ukraine, these fellowships are designated for scholars working on projects related to Polish-Ukrainian, Polish-Belarusian, and Polish-Lithuanian relations, and related questions of history, politics, and literature; projects focusing on the legacy of Giedroyc particularly, and/or the journal and publishing house Kultura, are also welcomed.
For more information about this new fellowship program, click here.