Europe's Futures Fellow 2021/22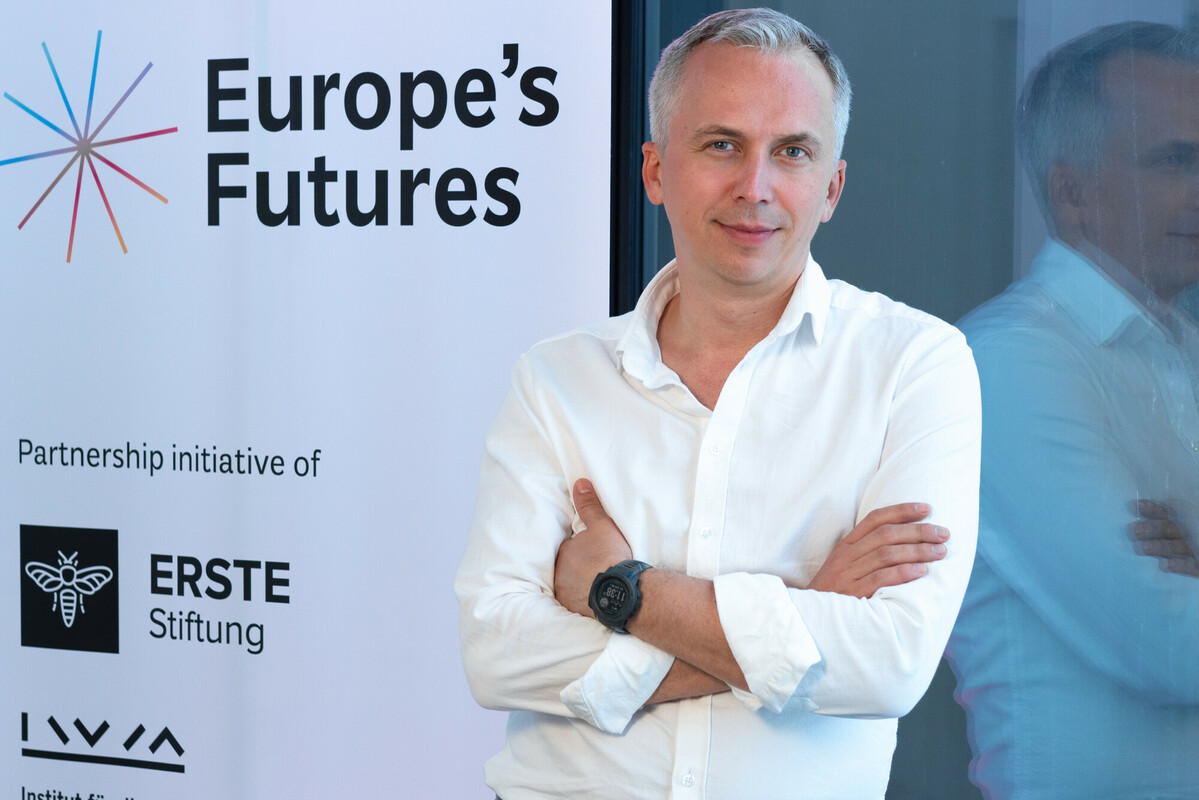 The European Union's future role in the world balances between a peace project and ambitions of strategic autonomy. This new ambition has also set the stage for the now ongoing Conference on the Future of Europe. Wojciech Przybylski aims to map out Central and Eastern European perspectives. What will be the responses from civil society leaders in CEE to the idea of Europe as a superpower?
Wojciech Przybylski is the editor-in-chief of Visegrad Insight and chairman of the Res Publica Foundation in Warsaw. Previously he was the editor-in-chief of Eurozine, a magazine representing a network of European cultural journals. He has launched and leads the New Europe 100 project, which networks and brings forward a community of successful innovators from Central and Eastern Europe across business, research media, nongovernmental organizations, and public administration, run jointly with the Financial Times and Google. He is a member of the advisory board of the European Forum of New Ideas. His work has appeared in Foreign Policy, Politico Europe, and the Journal of Democracy, among others. His book Understanding Central Europe (co-edited with Marcin Moskalewicz) was published in 2017 by Routledge.