Europe's Futures Fellow 2018/19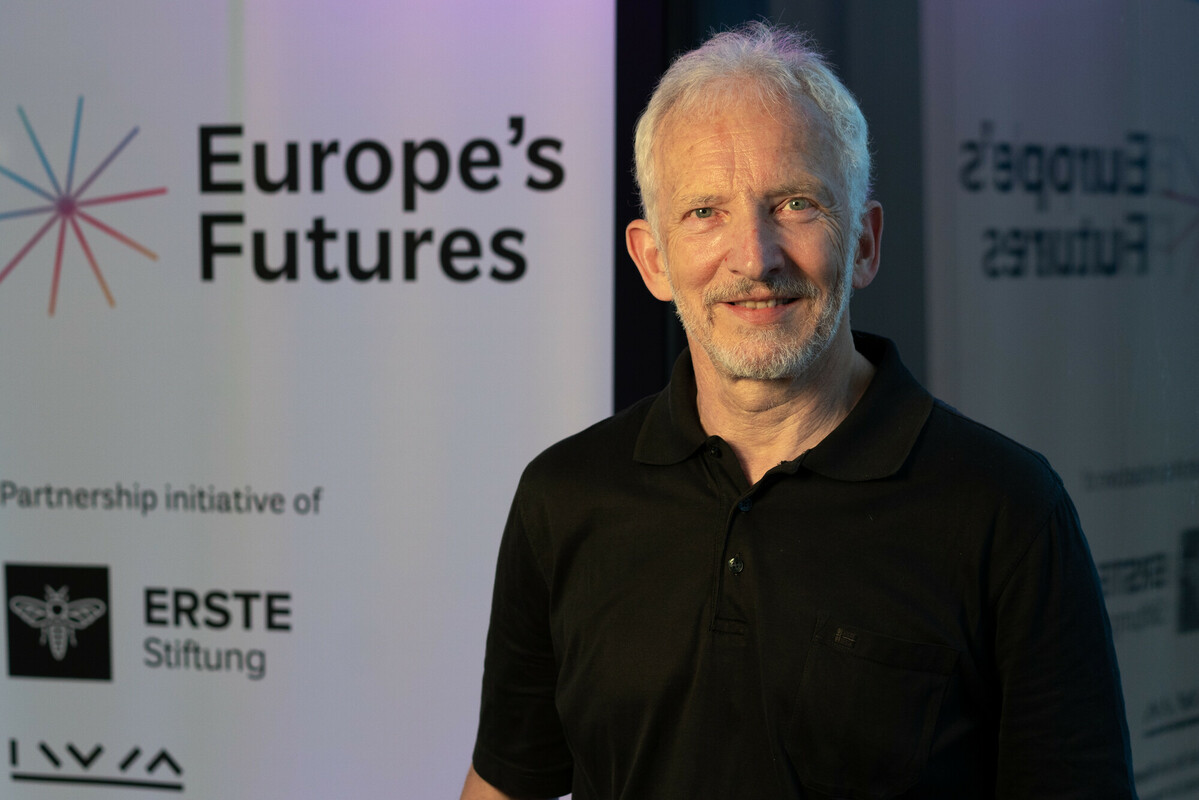 Over the past years, Stefan Lehne's research at Carnegie Europe has focused on EU migration policy, the reform prospects of the EU as well as on EU foreign policy. As an IWM fellow, Lehne would like to continue to work on these topics, placing special emphasis on some of the interrelationships between them.
Stefan Lehne is a senior fellow at Carnegie Europe and a lecturer at the Diplomatic Academy of Vienna. His diplomatic career focused on multilateral diplomacy, including at Austria's mission to the United Nations in New York and at the EU, covering the negotiations on Austria's accession to the EU and the coordination of Austrian EU policies eventually as deputy director general for EU Affairs in Austria's Foreign Ministry. In 1989/1990, he did research on East-West relations at the Austrian Institute for International Affairs. In 1999, he joined the Policy Unit of the General Secretariat of the Council of the EU, where he later became director for the Balkans and Eastern Europe. He worked closely with the EU high representative for foreign affairs and security policy, Javier Solana, on crisis management in the Western Balkans and acted as the EU's representative in the Kosovo status process. In 2008, he became director general for political affairs in Austria's Foreign Ministry. Since 2011, he is associated with Carnegie Europe. His publications concern primarily the political dynamics of European integration, the post–Lisbon Treaty development of the EU's foreign policy and EU migration policies.