Europe's Futures Fellow 2022/23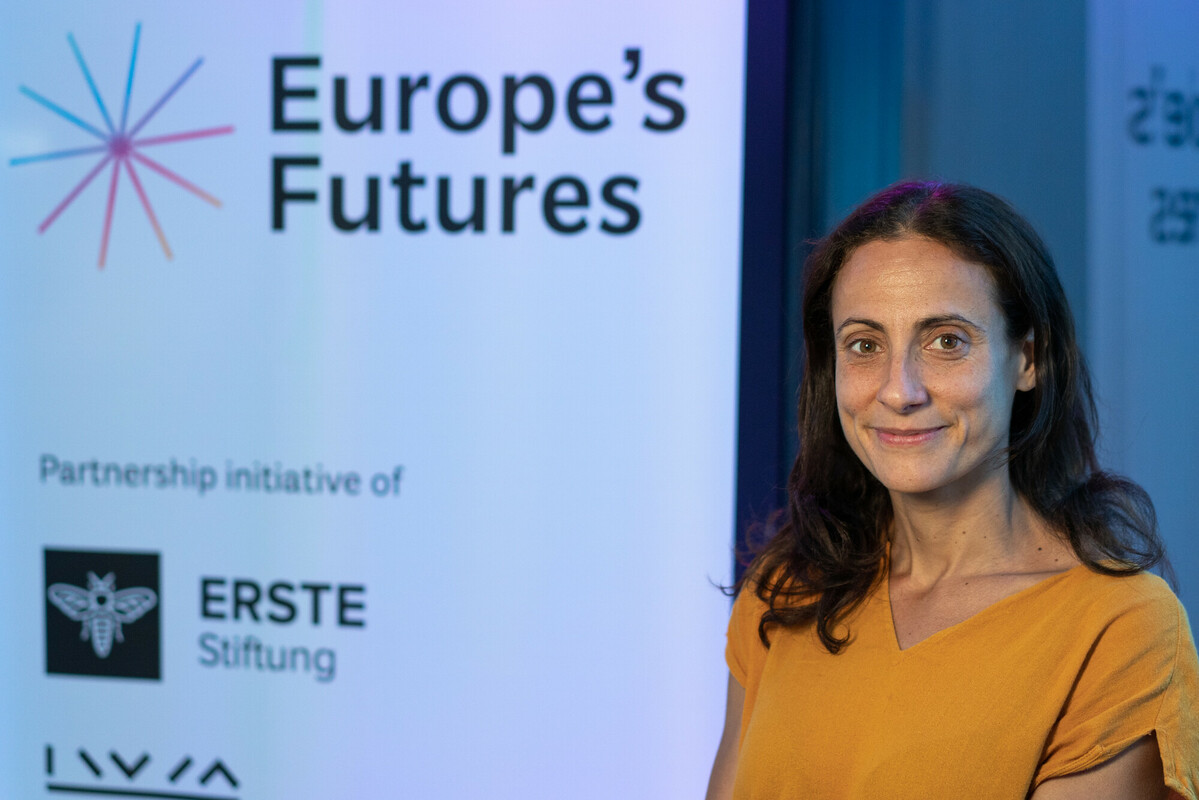 The Russo-Ukrainian War has presented the EU with the proverbial crisis to be transformed into an opportunity for its integration journey. By touching on four fundamental policy pillars of European integration – enlargement, asylum, energy and defense – the war presents unprecedented scope for the EU to rise (or fall). The overarching theme tying these policy strands together is resilience, which captures the idea of responding, adapting and bouncing back (or forward) from crisis, and is connected to time and endurance. To what extent and for how long will the EU keep up its momentum and "use" the Russo-Ukrainian War to move forwards (rather than backwards) on integration? These two sides of the resilience coin deeply affect whether and how (and for how long) the EU will seize the opportunity presented by the war to enter a new stage in its integration journey.
Nathalie Tocci is director of the Istituto Affari Internazionali, honorary professor at the University of Tübingen, and adjunct professor at the School of Transnational Governance with a focus on peace and security. She was special advisor to the EU high representatives for foreign affairs and security policy Federica Mogherini and Josep Borrell. In that capacity, she wrote the Framing the EU Global Strategy. A Stronger Europe in a Fragile World (2017).
Tocci has been Pierre Keller Visiting Professor at the Harvard Kennedy School and an independent board member Edison and of Eni. She has held research positions at the Centre for European Policy Studies, Brussels, the Transatlantic Academy, Washington, and the European University Institute, Florence, and she has taught at the College of Europe, Bruges. Her recent major publications include the monographs A Green and Global Europe (2022), Framing the EU's Global Strategy (2017), and Turkey and the European Union (2015, co-authored with Senem Aydin-Düzgit), as well as The EU, Promoting Regional Integration, and Conflict Resolution (2017, co-edited with Thomas Diez). She is a frequent media commentator and a columnist at Politico Europe and La Stampa.