Europe's Futures Fellow 2022/23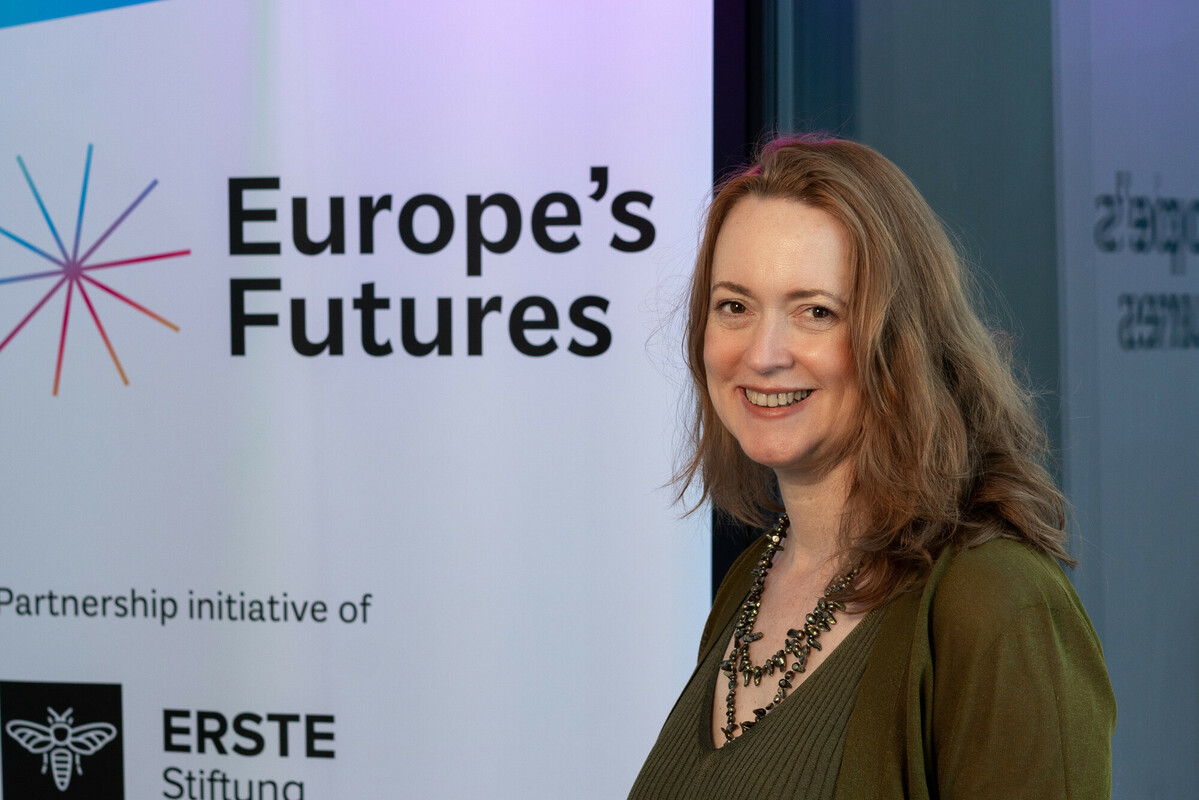 During her fellowship, Heather Grabbe explores four major aspects of how the European Green Deal will affect Europe's future. The first is the external implications of the European Green Deal, particularly how it can be extended to the Balkans, Ukraine and Moldova. The second is lessons from history about fundamental system change for Europe's green future, especially the experience of post-communist transition after 1989. The third is how to maintain democratic consent during a transition that could take several decades to achieve. And the fourth is how the concept of inter-generational fairness could enlarge people's perspectives on climate action.
Heather Grabbe is a political scientist and advocate for democratic pluralism and open societies, a nonresident fellow at Bruegel, a visiting professor at University College London, and senior advisor to the Open Society Foundations. She was the director of the Open Society European Policy Institute from 2009 to 2022. From 2004 to 2009, she was senior advisor to European Commissioner for Enlargement Olli Rehn, responsible for EU policy on the Balkans and Turkey. Previously, she was deputy director of the Centre for European Reform, where she wrote extensively on EU enlargement, EU external and neighborhood policies, and the evolution of new policy agendas in climate, digital, and the rule of law. Her columns appear in The Financial Times, Politico, and other quality media. Grabbe was ranked highly among "the women who shape Brussels" by Politico, gave a TED talk on the importance of critical thinking and mindful engagement with post-truth politics, and has written recently on how climate change and technology are affecting the quality of democracy and economic and social justice.