Documenting Ukraine is made possible through the generous support of: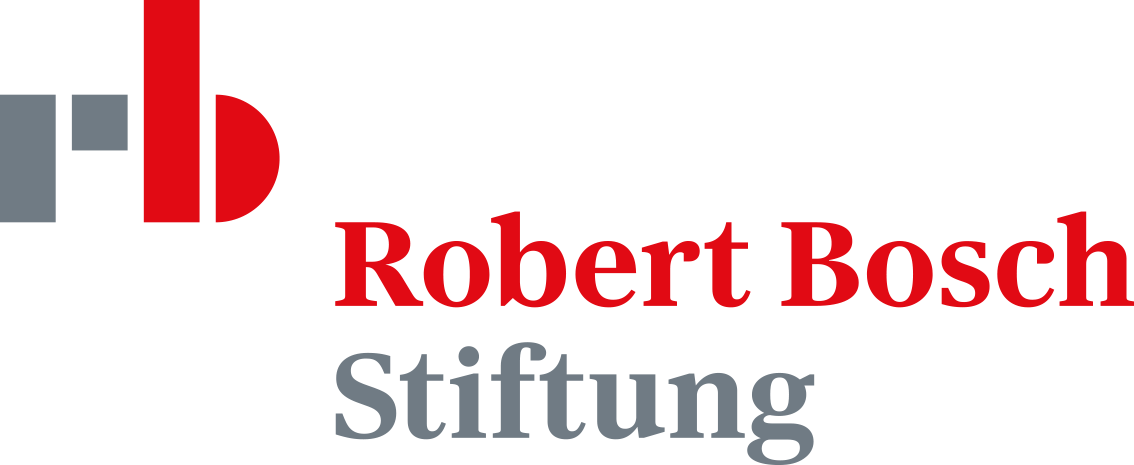 About the Robert Bosch Stiftung
The Robert Bosch Stiftung GmbH is one of Europe's largest foundations associated with a private company. It works in the areas of health, education, and global issues. With its charitable activities, it contributes to the development of viable solutions to social challenges. For this purpose, the Foundation implements its own projects, enters into alliances with partners, and supports third-party initiatives. Since it was established in 1964, the Robert Bosch Stiftung has invested over 2 billion euros in charitable work.


Arcadia – a charitable fund of Lisbet Rausing and Peter Baldwin
The Judy and Peter Blum Kovler Foundation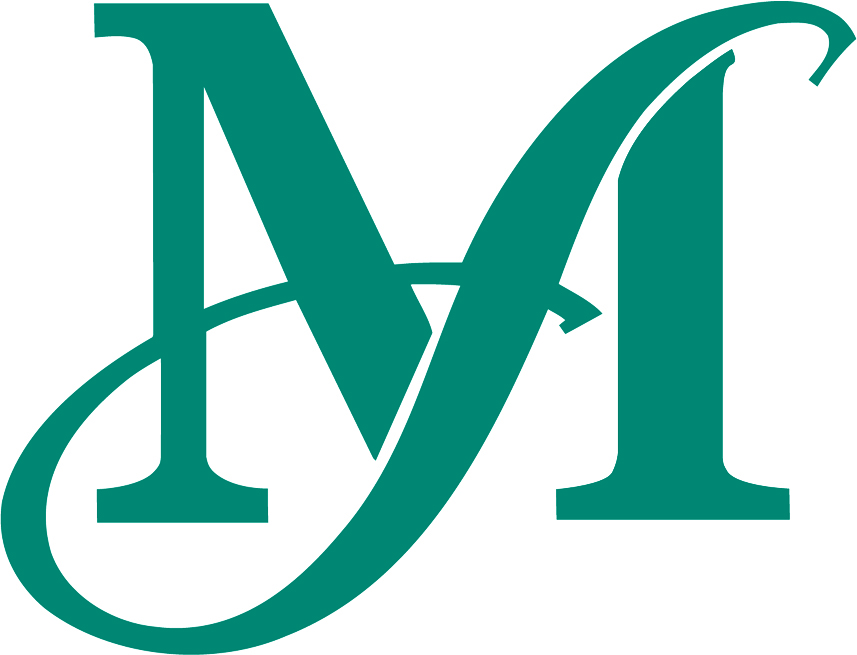 Charles Stewart Mott Foundation
Promoting a just, equitable and sustainable society.
and many donors to the American Friends of the IWM fund at the King Badouin Foundation United States
How to support Documenting Ukraine
Documenting Ukraine offers financial support in the form of 5000 EUR grants to Ukrainian scholars, journalists, writers, artists, archivists, and others who are working to chronicle the Russo-Ukrainian War. You can read more about the program's mission here. Since the program's inception in March 2022, we have received around 3000 applications from people with diverse, innovative projects to record their and others' wartime experiences. Thanks to our generous donors, we have been able to fund over 250 of those projects and recognize that there is still much more that could be done.
We are thus grateful for any contributions that allow us to expand Documenting Ukraine's work. Donations can be made in several ways:
Bank transfer directly to the IWM:
Donations to Documenting Ukraine are deductible under Austrian tax law; for residents of other EU countries, please consult your country's national tax legislation. Please contact us at ukraine@iwm.at if you would like us to inform the Austrian tax authorities of your donation.
Account Holder:
Institut f. d. Wissenschaften vom Menschen – Spendenkonto
Spittelauer Laende 3, 1090 Wien
Bank
Erste Bank
Graben 21, 1010 Wien
IBAN
AT50 2011 1280 5698 6103
BIC/SWIFT
GIBAATWWXXX
Via KBFUS:
U.S.-based donors can make tax-deductible contributions to Documenting Ukraine via the "American Friends of the IWM" at the King Baudouin Foundation United States (KBFUS).
Because KBFUS is a public charity, within the meaning of Sections 501(c)(3) and 509(a)(1) of the IRC, donors may claim the maximum tax benefits allowed by U.S. tax law for their contributions.
How to support us via KBFUS:
• Gifts by check: Address your check to KBFUS, write "American Friends of the IWM / Documenting Ukraine" in the memo section of the check, and send it to KBFUS at 10 Rockefeller Plaza, 16th Floor, New York, NY 10020
• Gifts by credit card: Follow this link
• Gifts by wire transfer or to contribute other types of property: Contact KBFUS via email at info@kbfus.org or phone (212) 713-7660.