Europe's Futures Fellow 2018/19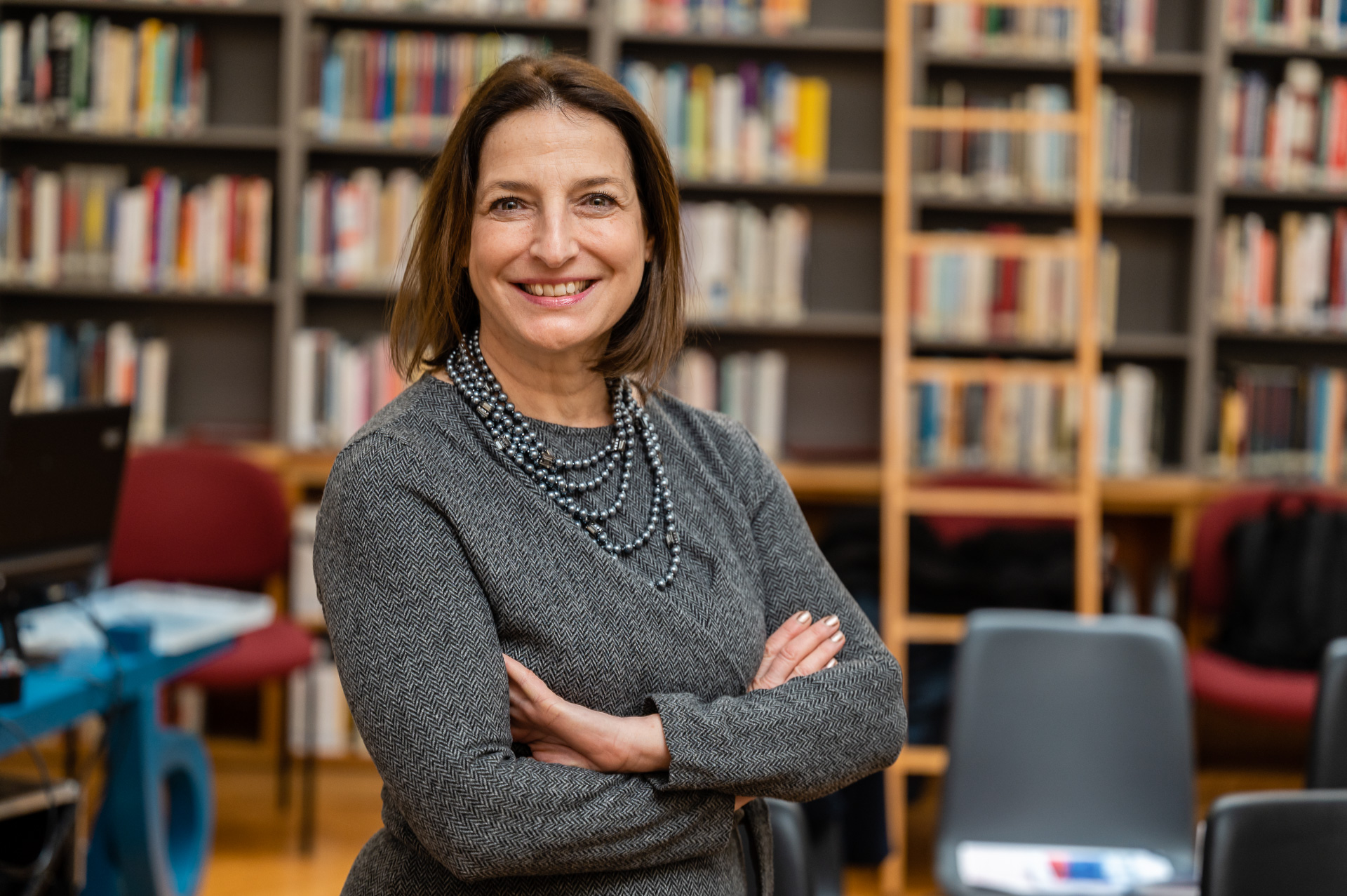 In the framework of the Europe's Future project at IWM, Zsuzsanna Szelényi researches and analyzes the effective tools civic and political forces can offer in challenging new authoritarian governments within the European Union.
Reflecting on her personal experience as an opposition politician in Hungary, Szelényi analyzes why authoritarianism emerged in the country and how the new authoritarian playbook could be potentially adapted to a variety of political environments in Europe. She gives an account of the political, moral, and strategic dilemmas that a democratic opposition needs to tackle in standing up to the new authoritarianism and in coming up with a compelling alternative political narrative to win over voters.
Zsuzsanna Szelényi is a Hungarian political thinker and foreign policy specialist, a program director at the Central European University's Democracy Institute, the author of Tainted Democracy: Viktor Orbán and the Subversion of Hungary (2022), and a nonresident senior fellow with the Center for European Policy Analysis. She started her career as founding member of Fidesz, at the time of régime change in Hungary in 1988 and became member of the country's first freely elected parliament, where she dealt with international and migration affairs. She left politics in 1994 for a professional career at the Council of Europe, advising governments and nongovernmental organizations on conflict management, human rights, and human development issues. Between 2010 and 2013, she worked as a human development consultant for international organizations in various Central European and North African countries. In 2012, she returned to Hungarian politics as a member of the newly founded Together party and served as member of the parliament (2014–2018).