Europe's Futures Fellow 2021/22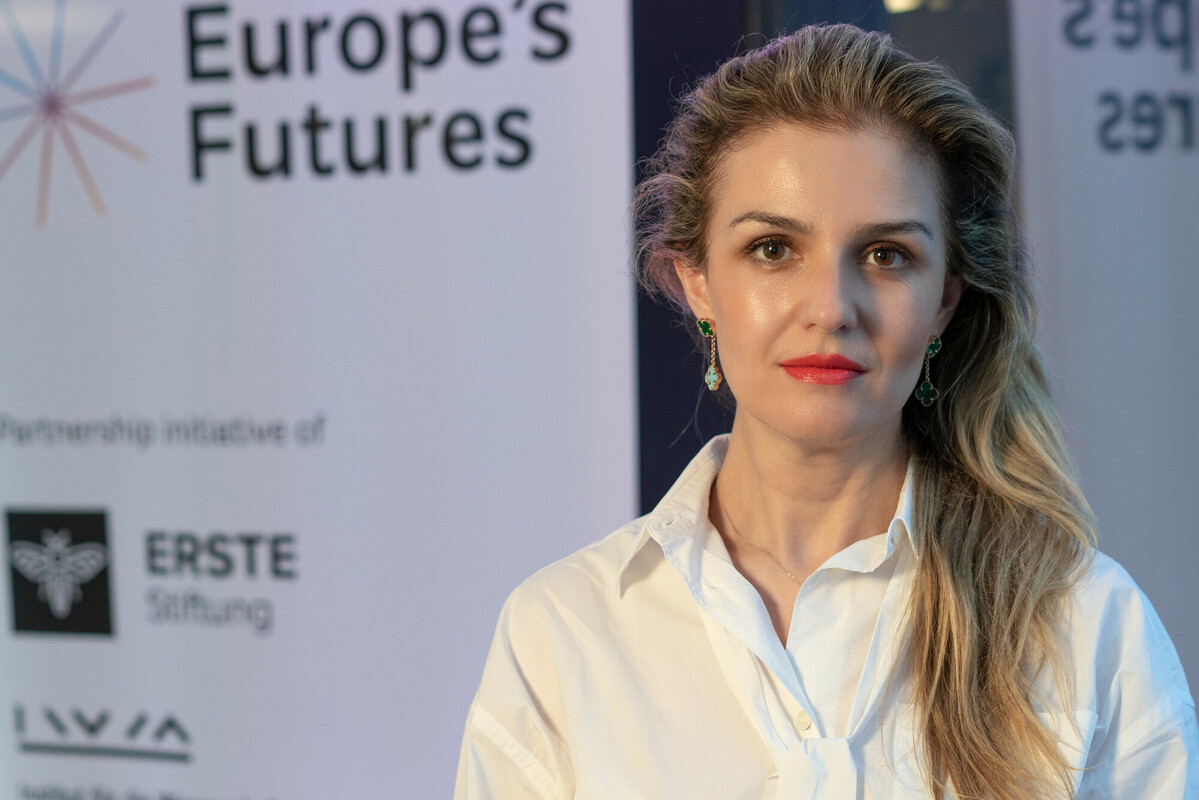 Chinese economic engagement activities in Southeast Europe have evolved considerably over the past 20 years. As Chinese inroads continue to grow, the region's policy makers need to assess the various outcomes of Chinese activities if they continue on the current trajectory. Looking towards the future, the research project examines several scenarios of how continued expansion of Chinese engagement in Southeast Europe could potentially affect the EU-integration process of the region's aspirant countries.
Valbona Zeneli is non-resident Senior Fellow at Europe Center and Scowcroft Center for Strategy and Security, Atlantic Council, and Visiting Scholar at Minda de Gunzburg Center for European Studies, Harvard University. Previously, she was professor of national security studies at the George C. Marshall European Center for Security Studies in Germany (GCMC), where she also chaired the Strategic Initiatives Department. Before joining the GCMC, she was a professor of international economics at the European University of Tirana and associate professor at the New York University of Tirana. She has served as chief of protocol and later economic adviser to the prime minister of Albania. Prior to that, she worked as adviser to the minister of economy. Zeneli's current research interests include international economics, security issues, globalization and foreign direct investment, institutional reforms and development in transition economies, corruption, and security sector reform.