Europe's Futures Fellow 2022/23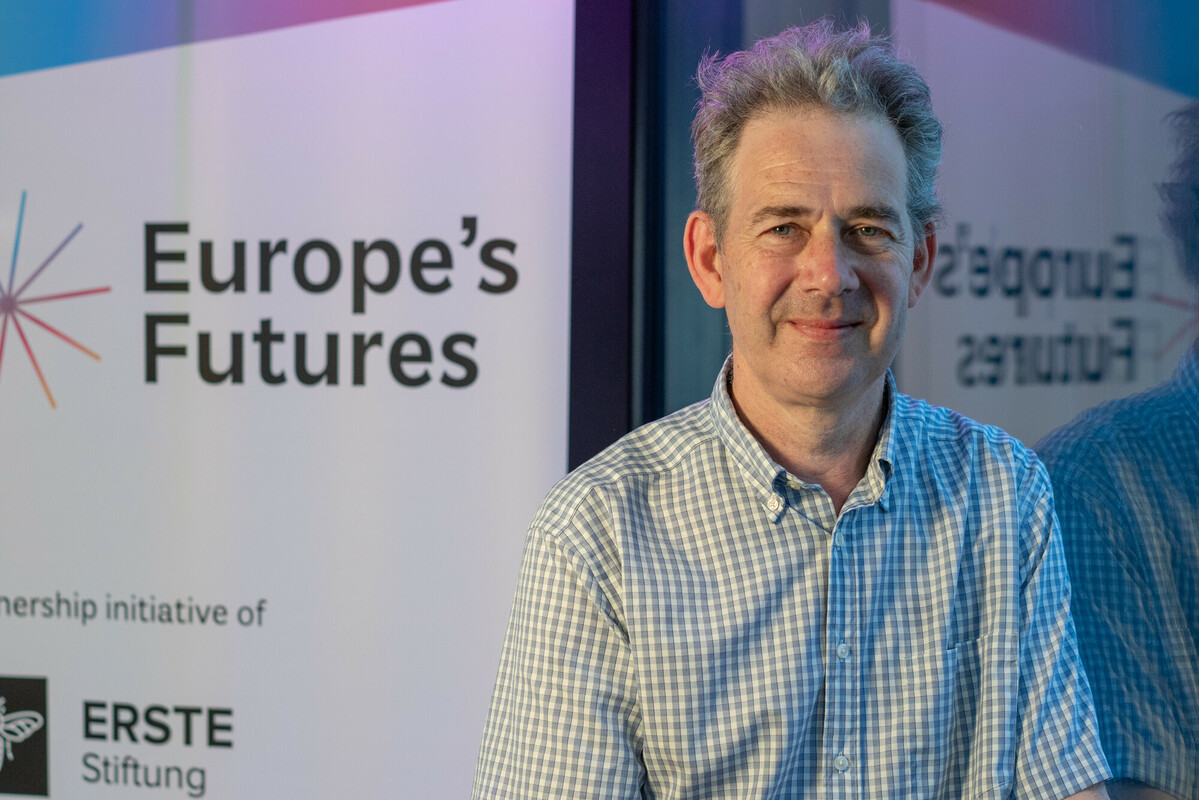 It would be foolhardy to predict the course of the Russo-Ukrainian War and events in Russia over the next year. One thing is certain, however: The Russian state is already weaker than it was before February 2022 and will get weaker in many aspects: economically; from the loss of human capital; and in terms of its global standing and international capacities. Thomas de Waal's proposal is to write a close analysis of Russia's weaknesses as exposed by the Russo-Ukrainian War. He will consider some "extreme scenarios" and how these would affect the country's internal cohesion as a federal state and the implications for its post-Soviet neighbors.
Thomas de Waal is a senior fellow with Carnegie Europe, specializing in Eastern Europe and the Caucasus. He is the author of numerous publications about the Caucasus. The second edition of his book The Caucasus: An Introduction was published in 2018. He is also the author of Great Catastrophe: Armenians and Turks in the Shadow of Genocide (2015) and of the authoritative book on the Nagorny Karabakh conflict, Black Garden: Armenia and Azerbaijan Through Peace and War (2013). He co-authored (with Carlotta Gall) Chechnya: Calamity in the Caucasus (2000), for which the authors were awarded the James Cameron Prize for Distinguished Reporting.
From 2010 to 2015, de Waal worked for the Carnegie Endowment for International Peace in Washington. Before that he worked extensively as a journalist in print media and for BBC radio. From 1993 to 1997, he worked in Moscow for The Moscow Times, The Times of London, and The Economist, specializing in Russian politics and the situation in Chechnya.