Europe's Futures Fellow 2020/21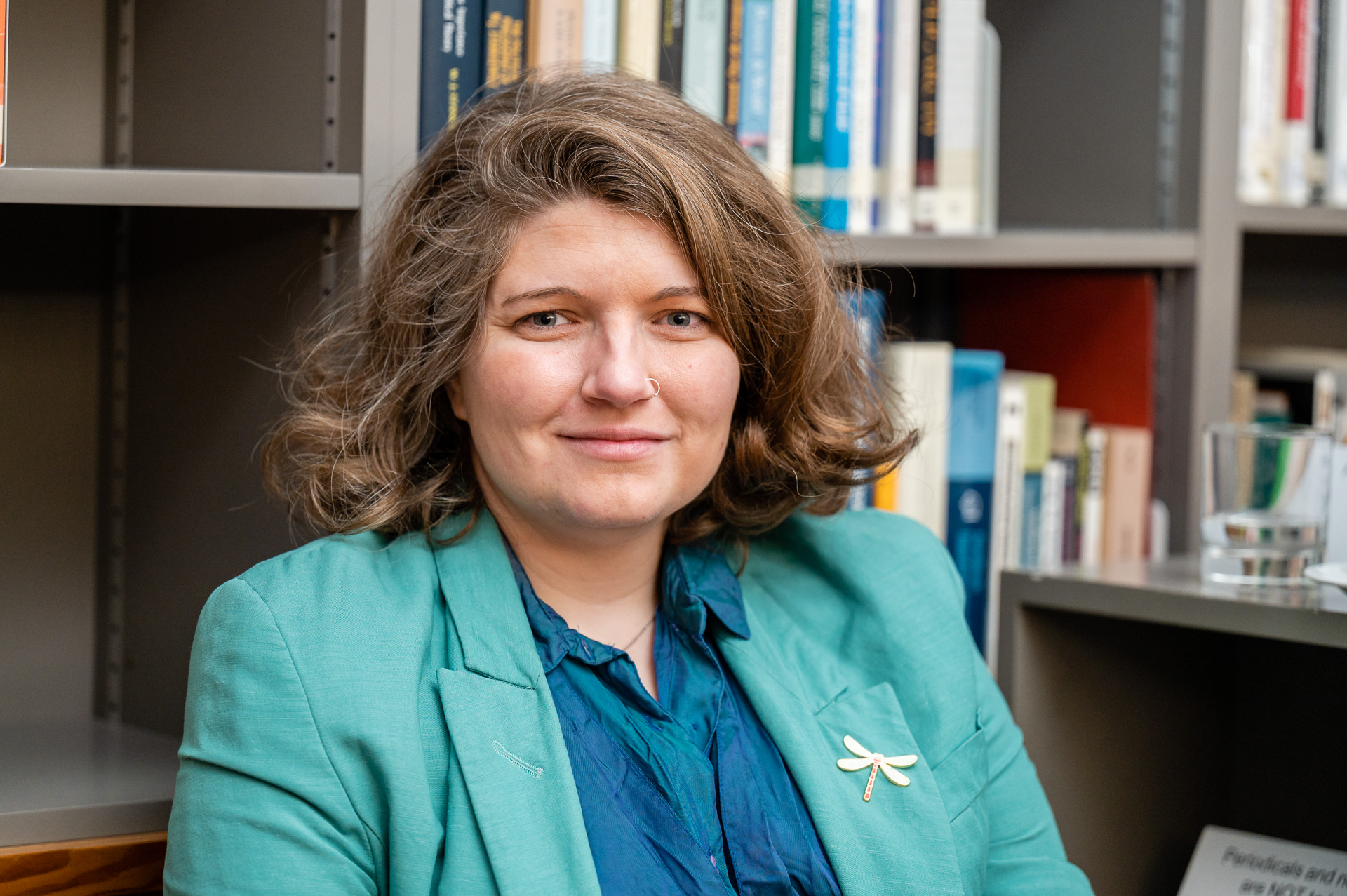 The European Union is without doubt a peace project unprecedented in history. Nevertheless, it has never been perfect in its track record. There are pages missing from the European history book. Arguably, the approach of not dealing with its own role, interests and past in the Western Balkans could be seen as having had a negative impact on the enlargement policy the European Union is pursuing today. Teresa Reiter's project intends to fill in some of the missing pages for the benefit of both the EU and the Western Balkans.
Teresa Reiter is a journalist and a foreign and security policy expert currently serving as a political specialist at the US Embassy in Vienna. Before that, she was the head of communications and marketing at the European Forum Alpbach and the co-host of the Friedrich Naumann Foundation's security podcast The Defence Café. She has reported on European and foreign affairs for various European media for almost a decade. She spent several years working as a policy advisor for the liberal party NEOS in the parliament of Austria, where she covered foreign and European policy, migration, defense, and development cooperation. In 2019, she stood as a candidate in the elections to the European Parliament to support the Austrian liberals' pro-European position. Her deep interest and expertise in the Western Balkans and the EU's enlargement policy in the region is reflected in much of her work.