Europe's Futures Fellow 2020/21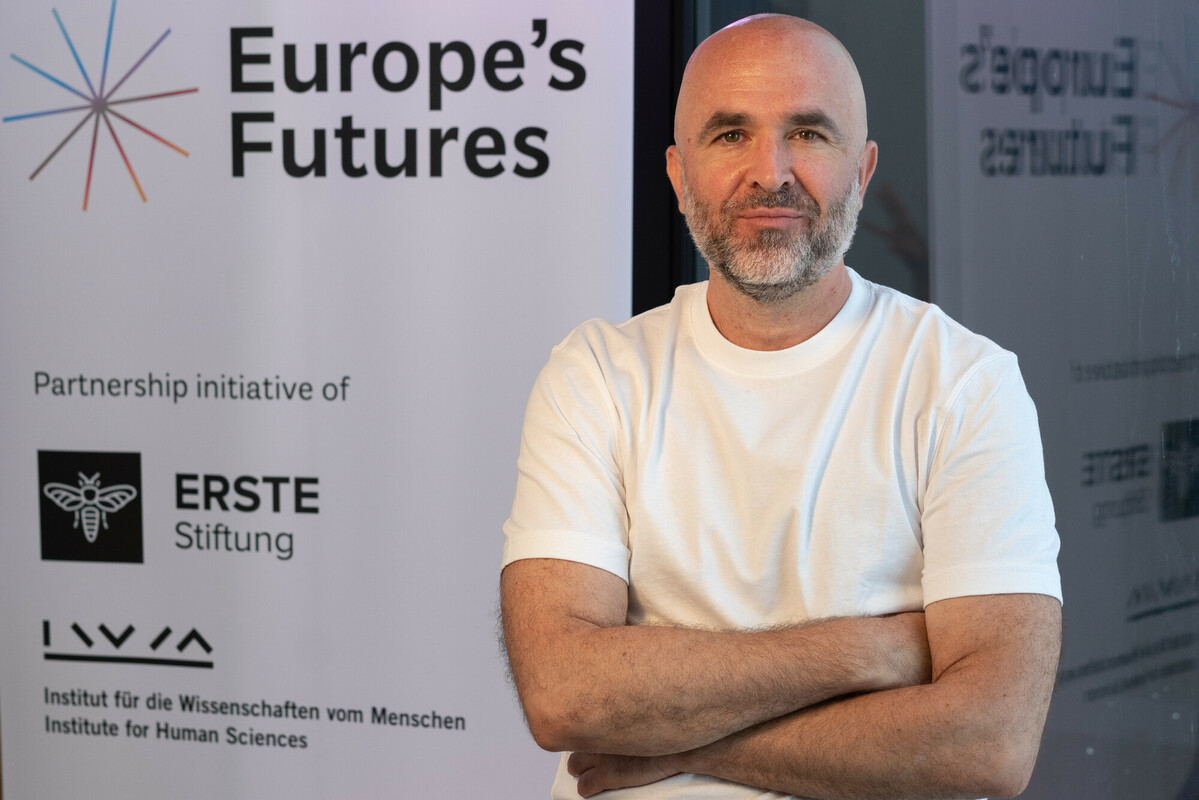 The aim of this research is to focus on the question of trust as the basis of a social contract between the ruler and the ruled in a democratic polity. To do this, the study focuses on the example of the democratic transition of Serbia from 5 October 2000 until the COVID-19 pandemic, to demonstrate how the inability of the post-authoritarian governments to build a relationship of confidence with their citizens has had a detrimental impact on the success of the country's democratic experiment.
Srdjan Cvijić is the president of the International Advisory Board of the Belgrade Centre for Security Policy and a member of the Balkans in Europe Policy Advisory Group. Before joining BCSP, he was a senior policy officer at the Europe and Eurasia Program of the Open Society Foundations. He was a senior diplomat in the Ministry of Foreign Affairs of Serbia, posted in the missions in Belgium and the Netherlands. He also worked as the advisor to the special coordinator of the Stability Pact for Southeastern Europe, at the European Policy Centre, and at the the NATO Parliamentary Assembly. Cvijić is frequently sought out by the media and has published extensively in academic and policy formats on EU foreign relations and the politics of the Balkans. He is a regular guest commenting on foreign policy issues for international news outlets.