Europe's Futures Fellow 2018/19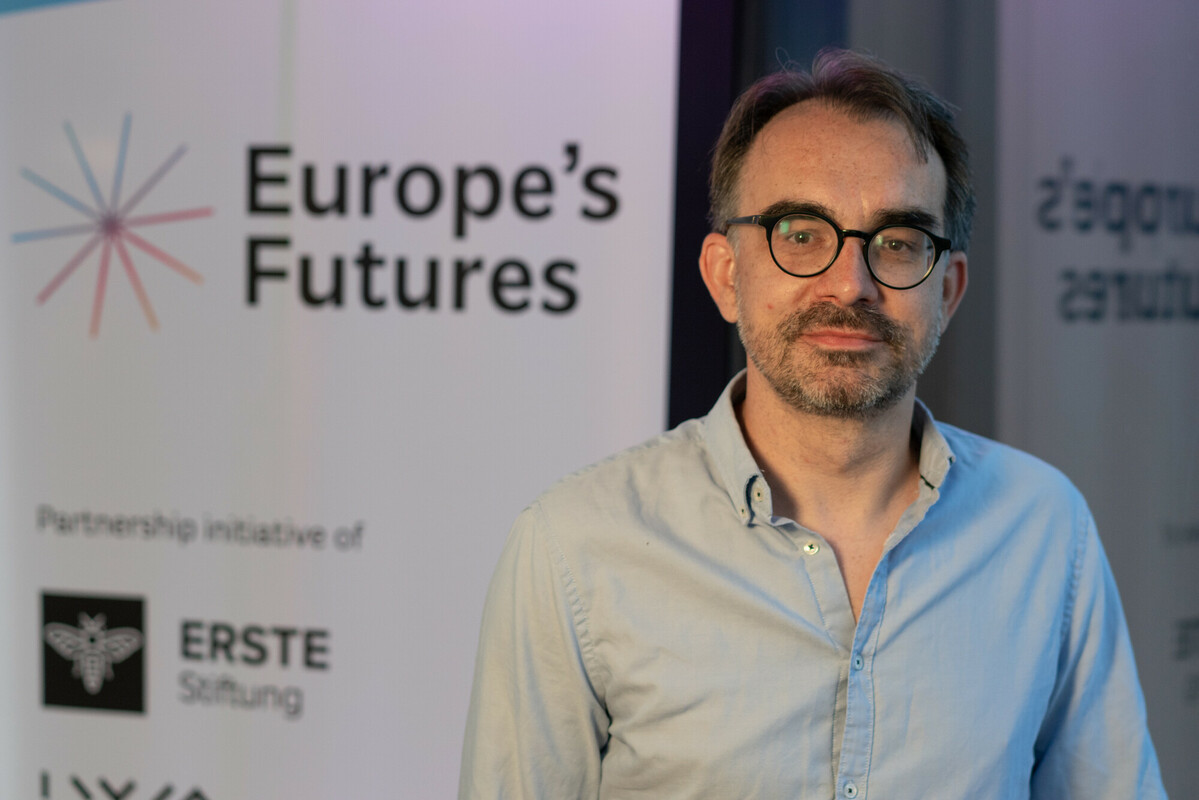 In 2018, the dispute over the rule of law in Poland produced a significant breakthrough in the process of European integration. The Court of Justice of the European Union (CJEU) declared itself competent to deal with complaints about "systemic" violation of the rule of law in EU member states. Moreover, the European Commission decided to use the infringement procedure to halt the destruction of the independent judiciary in Poland. Although EU institutions acted in line with EU treaties, these decisions had a truly revolutionary character. In the past, the Commission and the CJEU were unwilling to make use of treaty provisions that would have allowed them to intervene when the independence of the judiciary in an EU member state was at risk.
Piotr Buras is a senior policy fellow at the European Council on Foreign Relations and the head of its Warsaw office. His topics of focus include Germany's EU and foreign policy, Poland in the EU, and EU politics. Between 2008 and 2012, he worked as a columnist and Berlin correspondent for Gazeta Wyborcza, Poland's biggest daily. He started his professional career in the late 1990s at the Center for International Relations in Warsaw, one of the first Polish think tanks. He continued his career at the Institute for German Studies at the University of Birmingham and at the University of Wroclaw. He was also a visiting fellow at the German Institute for International and Security Affairs in Berlin. Buras is the author of Moslems and the Other Germans: The Reinvention of the Berlin Republic (2011). He has published widely in outlets such as Politico, The New York Times, and World Politics Review.