Europe's Futures Fellow 2019/20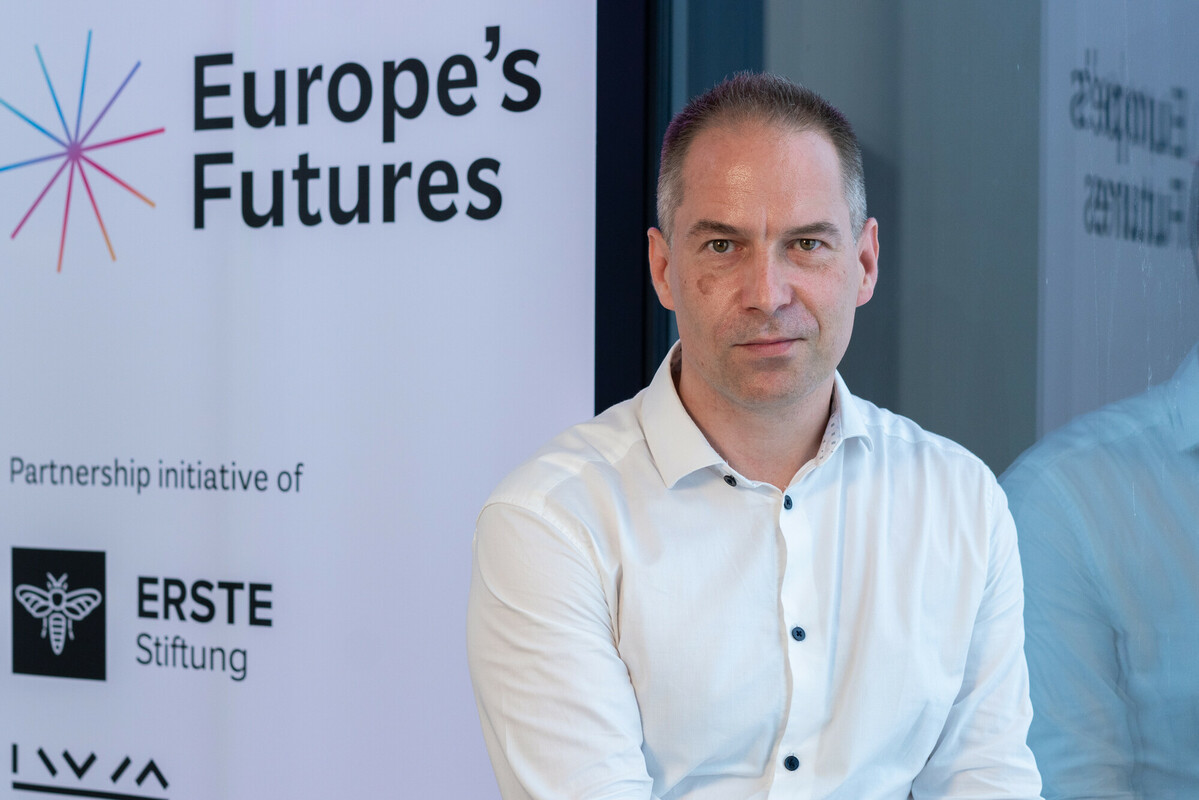 This project focuses on organizing and facilitating expert and policy discussions to find good educational, media and NGO solutions to counterbalance the massive flow of fake news and conspiracy theories in increasingly illiberal, post-truth regimes. The target country of the project would be Hungary—the only hybrid regime within the EU. At the same time, Péter Krekó wants to build on the experiences of other EU Member States where governmental parties and state actors are also involved in massive misinformation campaigns: Poland and Italy.
Péter Krekó is a think-tanker and academic. He is senior fellow with the Democratic Resilience Program at the Center for European Policy Analysis, and the director of the Political Capital Institute, a Budapest-based think tank since 2011. He is an associate professor at the ELTE University. In 2016-2017, he was a Fulbright Visiting Professor at the Central Eurasian Studies Department of Indiana University. His main research interests are disinformation, sharp power political influence, and political tribalism.
Krekó was the co-chair of the PREVENT working group at the EU Radicalisation Awareness Network between 2013 and 2016. He was awarded a nonresident associate fellowship at the Johns Hopkins University SAIS Bologna Institute of Policy Research. He is the author of two books: The Hungarian Far Right (co-authored with Attila Juhász, 2017) and Crowd Paranoia: The Social Psychology of Conspiracy Theories and Fake News, which was (in Hungarian, 2018), which became a social science bestseller. He is a regular commentator in the international media and has published articles, among others, in Foreign Affairs, The Guardian, Newsweek, The Financial Times, and the Journal of Democracy.