Europe's Futures Fellow 2022/23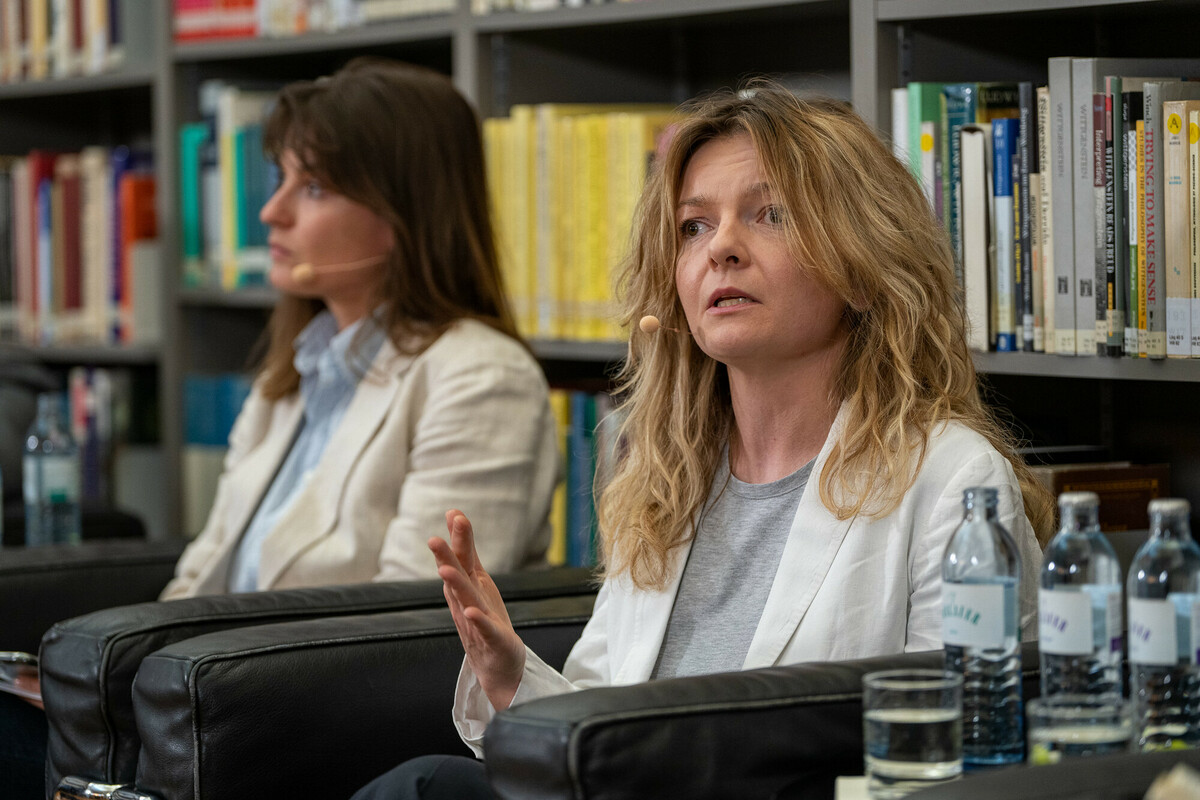 In 2022 Ukraine is all over the international news, both a global and a European issue. Meanwhile, its political life shifted from turbulent before February 22, to suspended due to war and martial law, and later to abridged. However, the postwar political landscape may not be as definitely pro-European and anti-Russian as we expect. The promise of EU membership will define its future; however, the opponents of this path will reinvent themselves too. What they will propose, and what advocates of integration within Ukraine and the EU may do about it, is the focus of this research.
Oksana Forostyna is an editor, author, and translator, and an expert on Ukrainian politics as well as the impact of disinformation on societies. Lately she has contributed to The European Review of Books, The Liberties, and, as a Marcin Król Fellow, to Visegrad Insight. In 2015, she started her independent publishing agency TAO Publishing and was a co-founder of Yakaboo Publishing in 2016. She is the former executive editor for Krytyka Journal in Ukraine. Previously, Forostyna covered national politics in the Lviv daily Lvivska Gazeta and was the local correspondent for Voice of America (2004-2007).