Europe's Futures Fellow 2021/22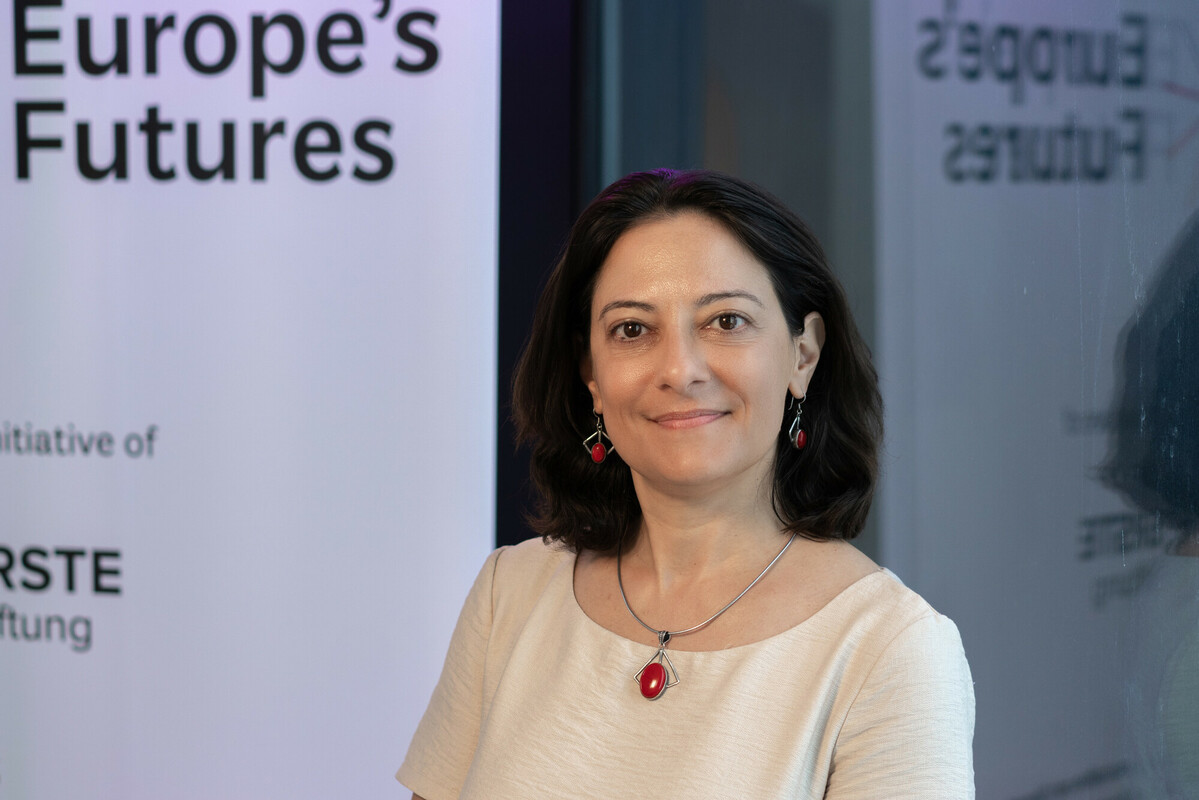 This project deals with the conflicts at the core of our societies: How do populists, nationalists and radicals of all sorts compete for an electorate lost by mainstream pro-European parties? Can new liberal political forces or grassroots citizen movements win it back, in an age of distorted narratives? How do external disruptors/revisionists cooperate with domestic agents? Will building collective (democratic) resilience as the backbone of transatlantic (and wider) security alliances define Europe's place amidst global competition?
Oana Popescu-Zamfir is the director and founder of the GlobalFocus Center, one of the most prominent foreign policy and security think tanks in Romania, an associate researcher with the European Council on Foreign Relations, and a fellow of the Agora Strategy Institute. She also directs the Democratic Resilience Index project, the first instrument to assess democratic resilience in a given country, which allows for cross-country comparison and monitoring. Previously, she was state secretary for EU affairs in the government of Romania and a foreign policy adviser to the president of the Senate. She was program director at Aspen Romania. She was a Fulbright grantee at Yale University and served as teaching assistant to the former UN secretary general advisor Charles Hill and to the prominent historian Paul Kennedy.