Europe's Futures Fellow 2019/20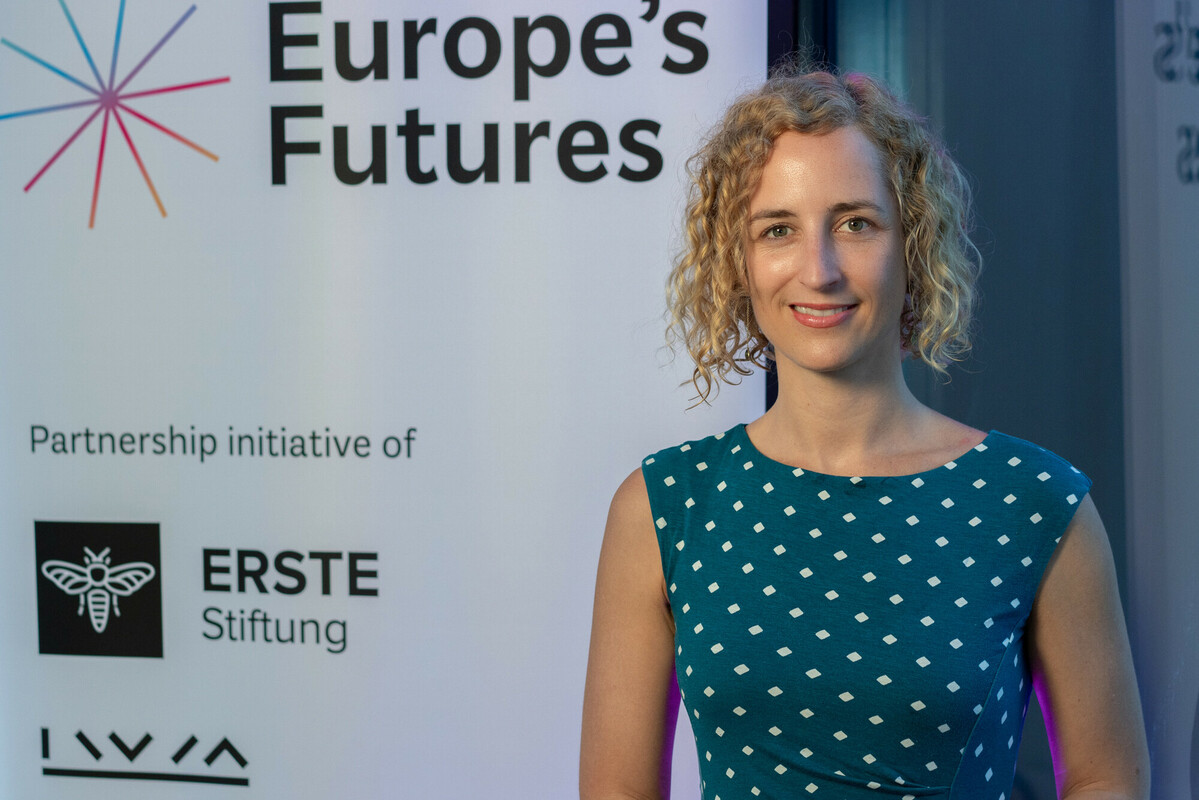 During her fellowship, Nicole Koenig focuses on the EU's evolving role as a global actor. Shaping a more effective EU foreign policy and taking the next steps towards a European Defense Union are amongst the EU's top strategic priorities for the period 2019–2024. Both EU citizens and external circumstances call for further action in these domains. The overarching question Koenig aims to address is what the EU could and should do next to enhance its strategic autonomy and ability to project its own values and interests.
Nicole Koenig is head of policy of the Munich Security Conference (MSC). She is an expert on EU foreign and security policy and Franco-German security cooperation. Before joining the MSC, she was deputy director of the Jacques Delors Centre at the Hertie School. Prior to that, she worked at various European think tanks and universities, including the Istituto Affari Internazionali in Rome, the Trans European Policy Studies Association in Brussels, the Institute for Advanced Sustainability Studies in Potsdam, and the Department of War Studies at King's College London. In 2022, she was a DAAD Fellow at the American Institute for Contemporary German Studies in Washington. She completed her PhD on EU crisis management in Africa at the Universities of Cologne and Edinburgh.