Europe's Futures Fellow 2019/20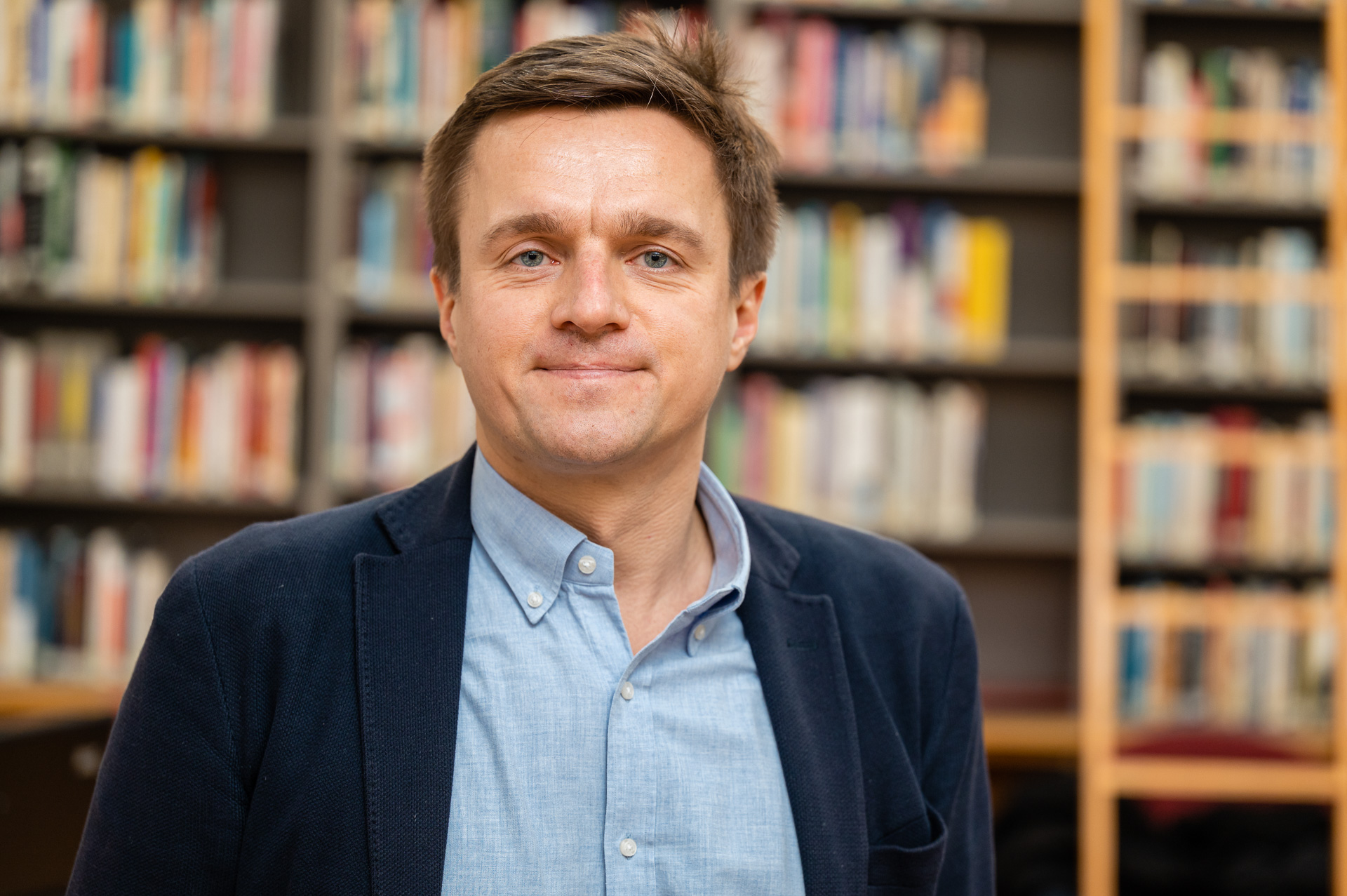 During his fellowship at the IWM, Leszek Jażdżewski aims to examine different ways of channeling the anger and disappointment with the EU and national elites into a way that strengthens rather than weakens the European project. How can new coalitions and narratives be created to successfully take the "change" back from the hands of populists and nationalists. Can there be a new democratic liberalism to save Europe?
Leszek Jażdżewski is a columnist, activist, and public speaker. In 2008, he founded Liberté!, a journal, web portal, and foundation, where he still works as the editor-in-chief. As a liberal opponent of nationalist and conservative tendencies, he co-launched the campaign Świecka Szkoła (Secular School) in Poland. He is the creator of the project Igrzyska Wolnosci (Freedom Games), a unique interdisciplinary meeting of experts, intellectuals, reporters, and writers from Poland and surrounding countries about the key challenges Western societies face in the 21st century. He is also one of the founders of Bookme, an application for people who read, making book-reading internet-friendly.
Jazdzewski is a council member of European Forum for New Ideas, a Marshall Memorial Fellow, appointed as one of 25 young leaders for the next 25 years by the foundation Teraz Polska (Poland Now), and a Young Leaders for Europe Bertelsmann Stiftung Fellow. In 2021, he was appointed a policy fellow at the School of Transnational Government at the European University Institute, Florence.