Europe's Futures Fellow 2022/23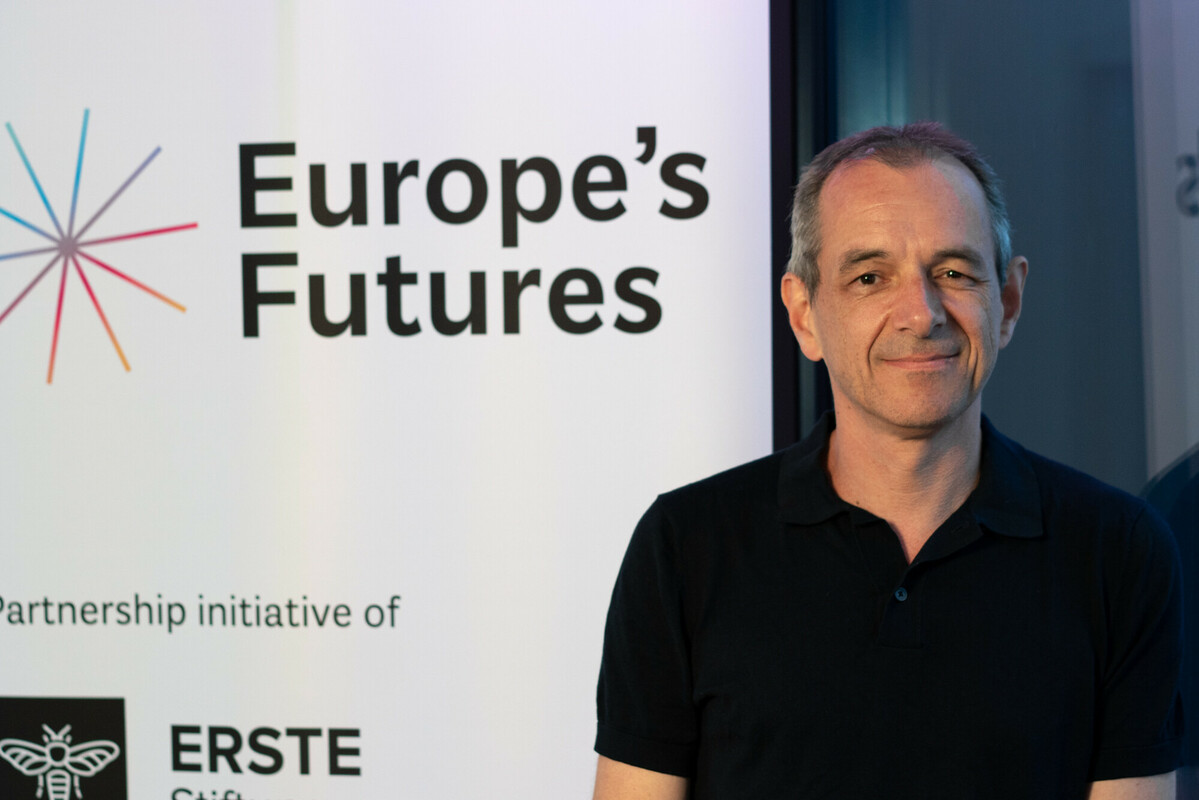 In June 2022, the EU granted Ukraine and Moldova candidate status for EU membership in record time. It was an important signal and raised expectations. However, the current accession process cannot meet them. Its most important promise – that progress is meritocratic and depends on reforms and meeting EU standards – is constantly broken. Several member states have made clear that they will not accept any new members before cumbersome internal EU reforms have been carried out. Kristof Bender explores the possible ways for the EU to square this circle; to bring back the principle of meritocracy to the process and at the same time to address the concerns of members skeptical of further enlargement.
Kristof Bender is an experienced analyst of the political economy of Southeastern Europe and deputy chairman of the European Stability Initiative (ESI). He is a board member of the Kosovo Civil Society Foundation and an advisory board member of Institute Alternativa in Montenegro. Part of the ESI team since early 2000, Bender has lived and worked in Bosnia and Herzegovina, North Macedonia, Montenegro, and Serbia. Previously, he was attaché for humanitarian affairs in the Austrian embassy in Belgrade. He was a researcher for the International Centre for Migration Policy Development and worked as a consultant for various institutions.