Europe's Futures Fellow 2020/21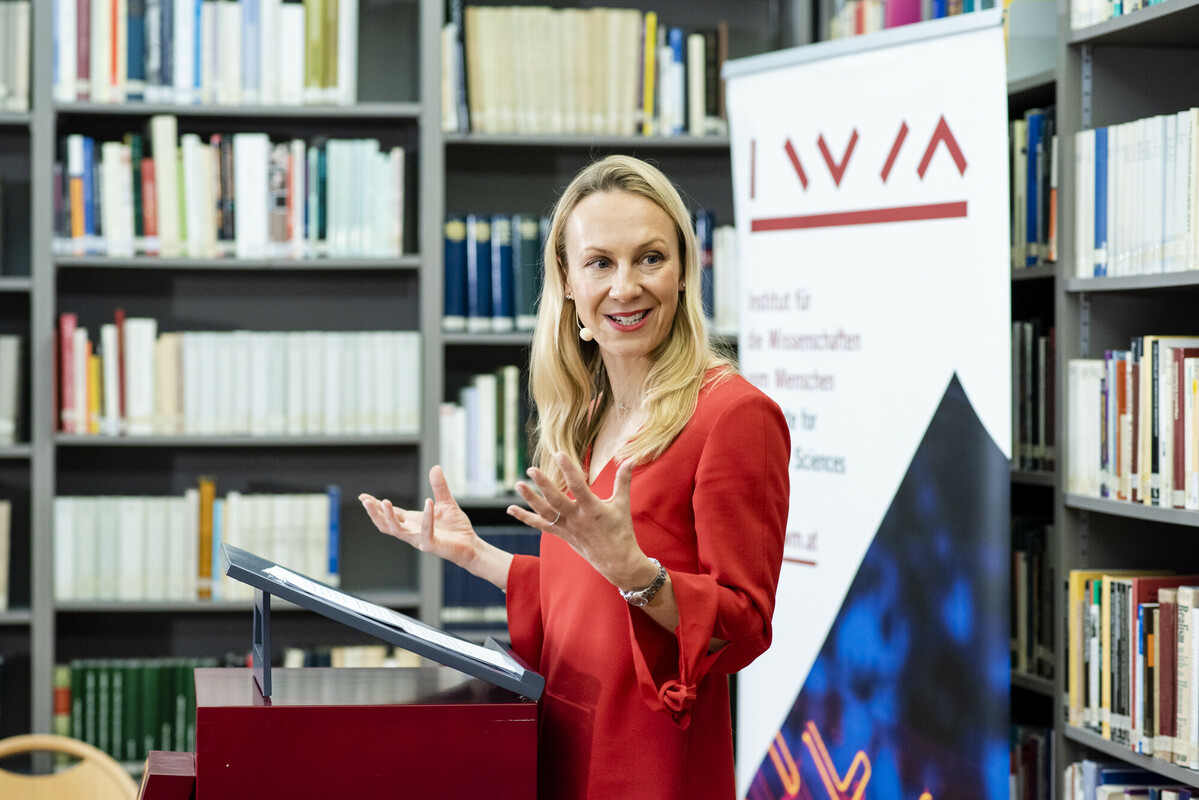 Julia De Clerck-Sachsse seeks to explore how communications experts in Brussels construct European narratives at a time when European integration is increasingly challenged. In light of current changes to political discourse, including both social media and the populist challenge, her project looks in particular at the role of appealing to emotions rather than rationally based communication. The aim is to highlight the importance of narrative-making in the EU in order to sustain its work on fostering democracy both within and outside the Union.
Julia De Clerck-Sachsse is adviser in the Strategic Planning Division of the European External Action Service, where she focuses on the EU's Global Strategy on foreign and security policy and transatlantic relations. Previously, she served as the speechwriter to the EU high representatives for foreign affairs and security policy Federica Mogherini and Catherine Ashton. Before joining the European External Action Service, she worked in the Europe Directorate of the German Federal Foreign Office and on strategic foresight for global governance, development, and security policy at the European Commission. She has also worked for the German Federal Foreign Office in Berlin and Washington. As senior fellow with the Centre for European Policy Studies, she published widely on the EU institutions and foreign policy, and regularly commented on EU affairs in the media.