Europe's Futures Fellow 2021/22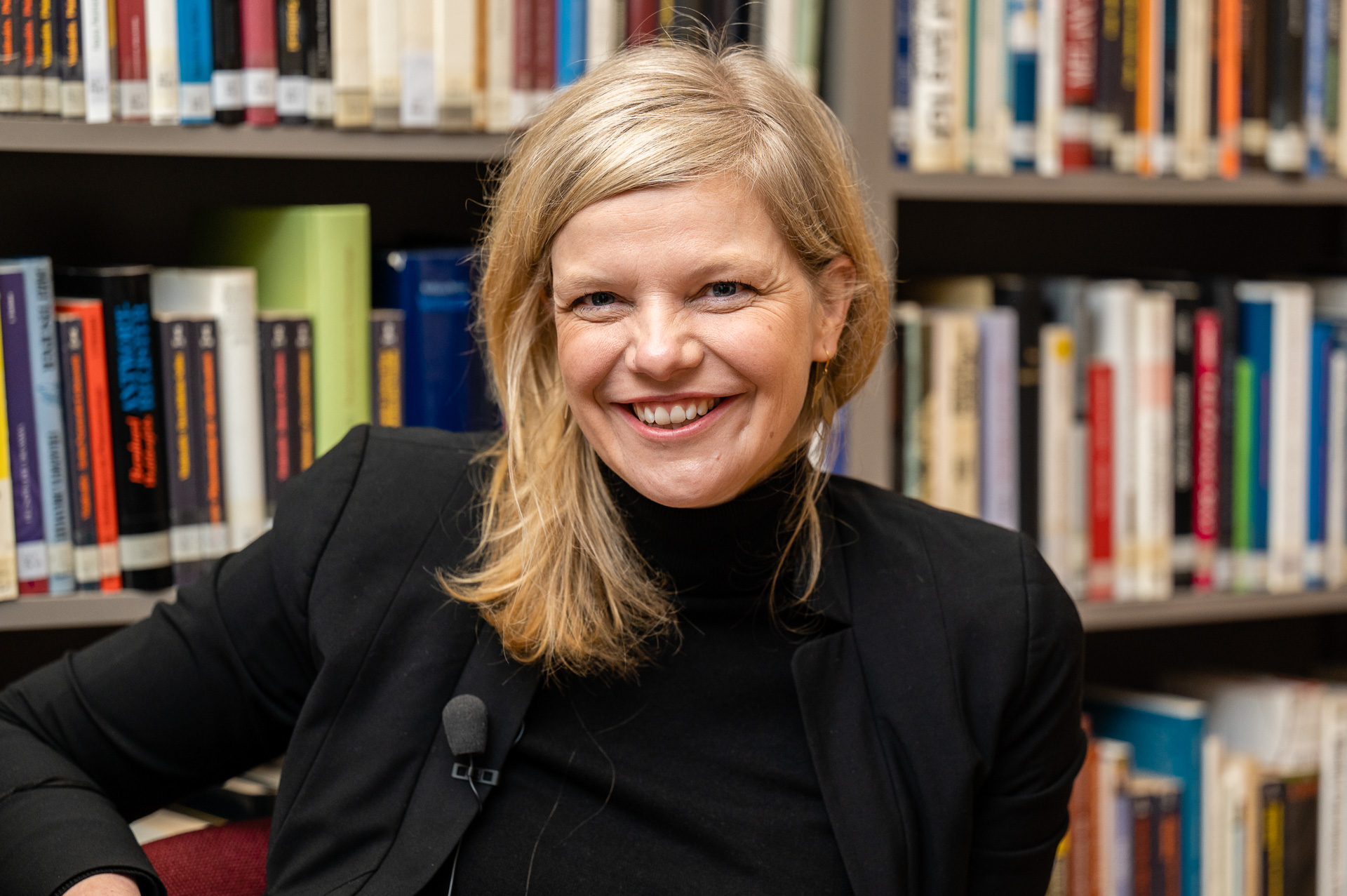 When Chinese President Xi Jinping announced Beijing's commitment to net zero carbon emissions by 2060 in September 2020 at the United Nations General Assembly, this came as a surprise to many, not least within China – among his own government, provincial leaders, business elites and intellectuals. While nominally committed to limiting the rise of global temperatures and the global fight against climate change, China had thus far not been regarded as a frontrunner of the agenda, but more as a reluctant follower, willing to use the climate card as leverage to further its own economic or political interests in multilateral negotiations. The project analyzes the Communist leadership's approach to the economic dimensions of the green transition and the resulting implications for China's green tech and renewable energy strategy and industry, particularly in those sectors where Europe still has an actual or at least perceived leadership. It outlines the ramifications for Europe and provides policy recommendations on how to best manage and mitigate the impact of China's new role as a competitor, not a partner on the green transition.
Janka Oertel is the director of the Asia Program at the European Council on Foreign Relations. She previously worked as a senior fellow in the Asia Program at the German Marshall Fund of the United States, focusing on transatlantic China policy, including on emerging technologies, Chinese foreign policy, and security in East Asia. Prior to this, she served as a program director at the Körber Foundation's Berlin office. Her doctoral dissertation (University of Jena) focused on Chinese policies within the United Nations.
Oertel was a visiting fellow at the German Institute for International and Security Affairs and worked at United Nations Headquarters in New York as a Carlo Schmid Fellow. She has published widely on topics related to EU-China relations, US-China relations, security in the Asia-Pacific region, Chinese foreign policy, 5G and emerging technologies, and climate cooperation. She is frequently quoted in leading international media outlets such as The Financial Times, The New York Times, The Economist, and Süddeutsche Zeitung. Her most recent book is Ende der China-Illusion. Wie wir mit Pekings Machtanspruch umgehen müssen (End of the China illusion. How we have to deal with Beijing's claim to power, 2023).