Europe's Futures Fellow 2022/23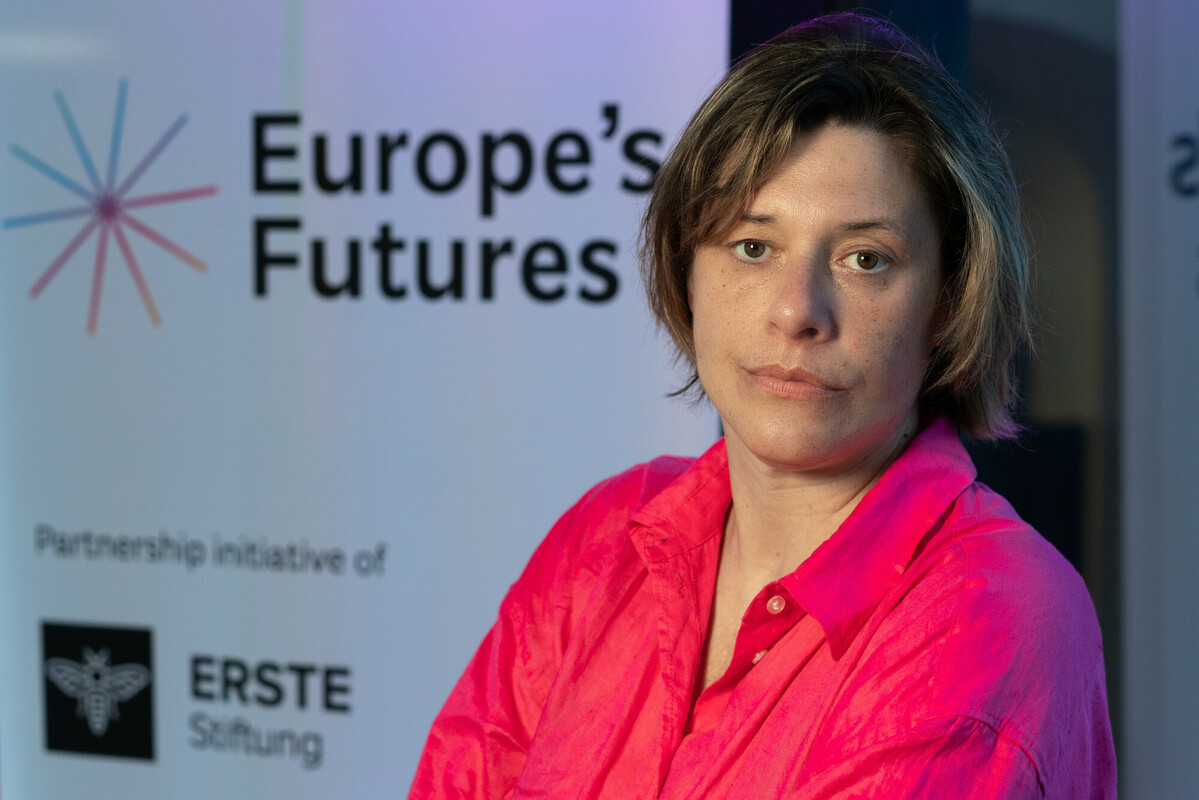 The idea of the whole Conference on the Future of Europe process was to restore trust in European democracy and include citizens in deliberating on the EU's future, because the question of democratic deficit in times of digital transformation and disinformation will be one of the key issues for the legitimacy of Europe. In Ivana Dragicevic's academic year as a Europe's Futures fellow, she aims to do a series of articles and interviews and try to discover who are the young Europeans that will go and vote for the first time in the next EU elections. Who is the generation of 2024? Who are the voters of 2024?
Ivana Dragičević is an award-winning journalist and editor-at-large at N1 Television, the CNN affiliate for Southeastern Europe. At N1 she also hosts the multimedia project Global that highlights key international developments in TV shows as well as monthly podcasts and weekly columns. Previously, she worked at the Croatian public broadcaster HRT, where she reported on foreign policy, authored numerous current affairs documentaries such as the award-winning Anima Hotel Europe (2014), and served as correspondent from Belgrade. She is the author of the documentary series Voters 2024 and Future of Europe, produced in cooperation with the European Parliament, and of the acclaimed book Unequals (2018, in Croatian) on globalization, global governance, and inequality.