Europe's Futures Fellow 2019/20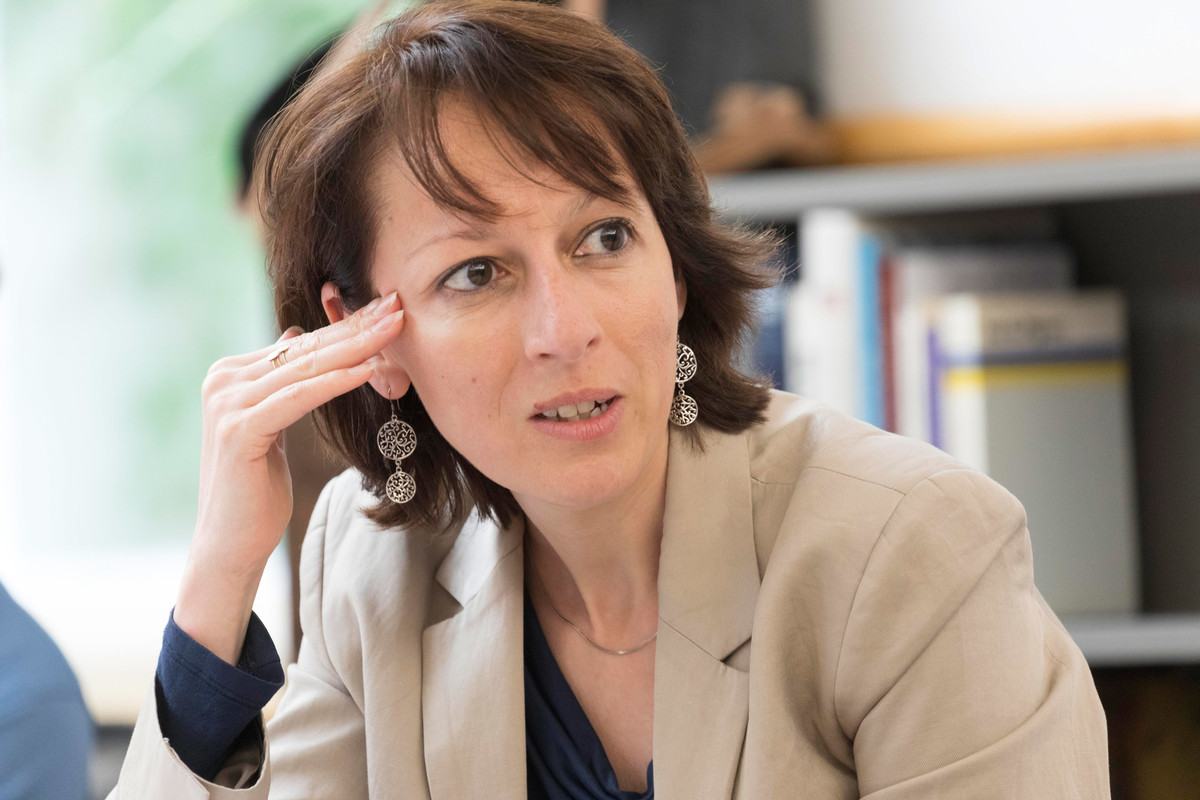 The post-Cold War period has come to an end. Many of the certainties that most people in the West took for granted are questioned or even undermined. A new era of great power competition is unfolding between the US, Europe, China, and Russia, accompanied by a leadership vacuum in what has become known as the liberal international order. Fears of the spillover of violent extremism coming from outside Europe coupled with the perceived massive arrival of migrants and refugees and the mismanagement of these flows, have compromised multilateralism. This project focuses on EU efforts to build peace in the Western Balkans, where the EU has particular vested interests both due to the geography of the region and to the ambition of the EU project there (i.e., enlargement).
Isabelle Ioannides is a senior policy analyst in the European Parliamentary Research Service of the European Parliament. From 2010 to 2014, she served as an adviser in the European Commission president's Bureau of European Policy Advisers. She has consulted for governments and international organizations (including NATO, UNDP, and the Council of Europe). Ioannides has also held various research positions at the Institute for European Studies, the Department of Political Science at the Vrije Universiteit Brussels, the Free University of Amsterdam, and the Université Libre de Bruxelles. In her research she focuses on peace and security performance in transitional societies, the governance of the security sector, EU enlargement and EU crisis management, primarily in the Western Balkans, and regional cooperation and energy transition in the Eastern Mediterranean.