Europe's Futures Fellow 2020/21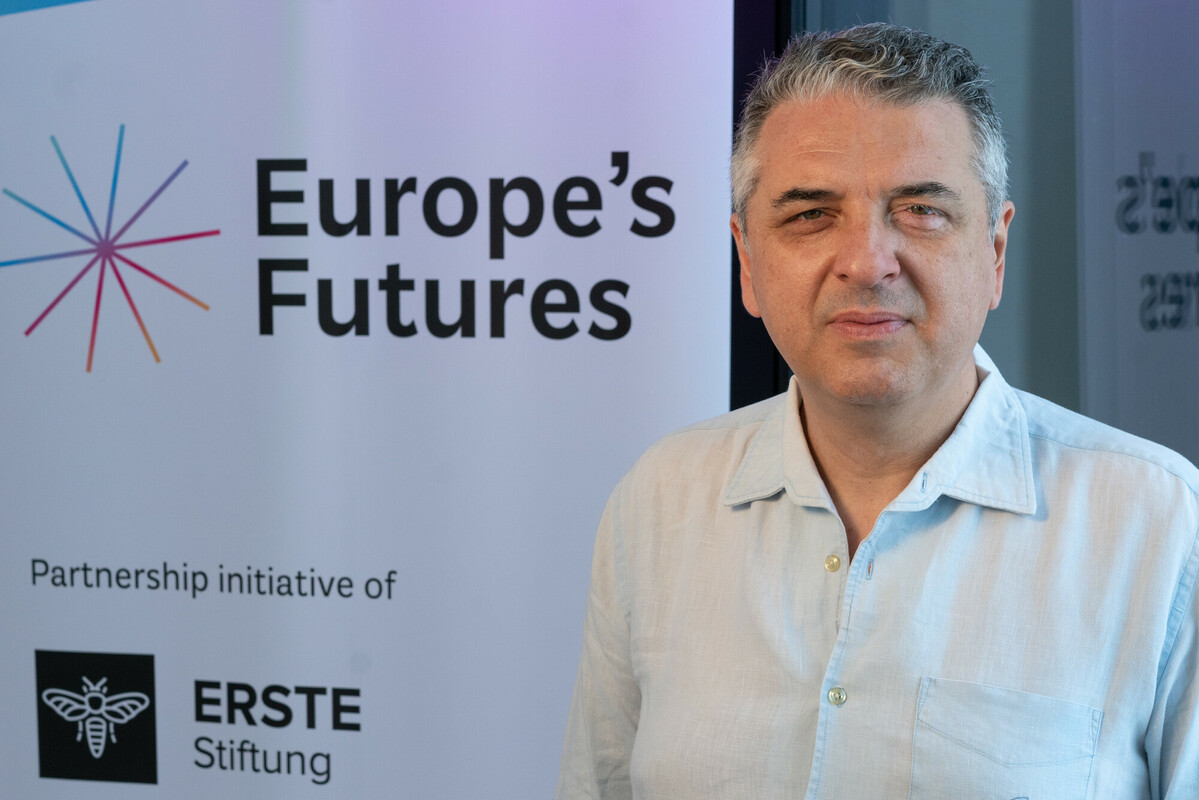 Ioannis Armakolas' research aims to offer the first comprehensive analysis of the Prespa Agreement, which settled the so-called Macedonia name dispute. It aims to understand the dynamics of settlement of the Greece–North Macedonia dispute and to draw lessons for the European Union about the nature of Balkan disputes and their potential for settlement, as well as the role of European diplomacy and influence.
Ioannis Armakolas is tenured assistant professor in the comparative politics of Southeast Europe at the University of Macedonia, Greece. He is also a senior research fellow at the Hellenic Foundation for European and Foreign Policy (ELIAMEP). He is the editor-in-chief of Southeast European and Black Sea Studies, the foremost scientific journal of Southeast Europe, the Black Sea region, and Turkey, and he is also editor-in-chief of Political Trends and Dynamics in Southeast Europe. He designs and implements projects that produce cutting-edge knowledge about Kosovo's complex domestic policy problems and international challenges, and he leads the effort to build academic and civil society bridges between Kosovo and various European countries. For ELIAMEP, he has fundraised for and implemented more than 25 projects focusing on complex regional and bilateral issues. He has pioneered work analyzing Greece's difficult relations and disputes with neighboring states. In his research he focuses on civil and ethnic wars as well as politics in post-conflict societies and states in transition, with an emphasis on political stability and security in Southeast Europe.