Europe's Futures Fellow 2020/21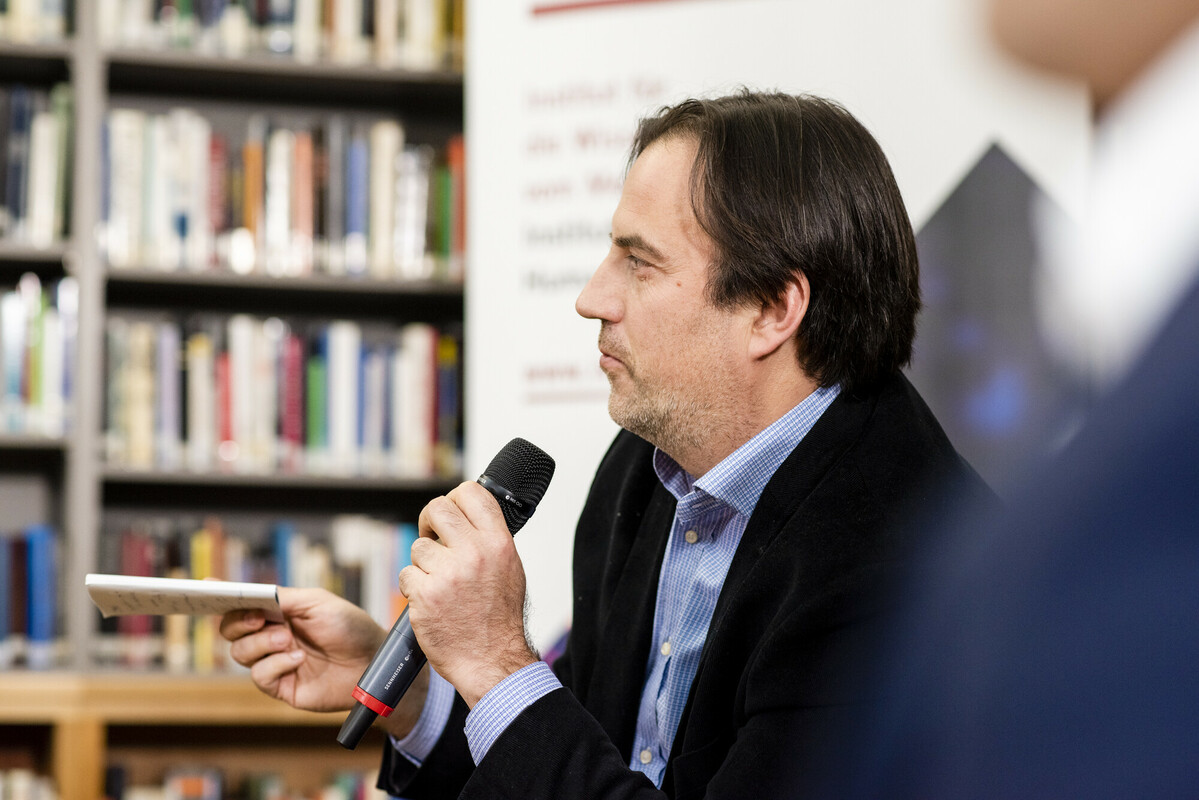 The research project explores the international politics of Europe's periphery, highlighting the critical role played by states and elites in Central, Southeast and Eastern Europe. No mere objects of actors higher in the international hierarchy (the EU, US, Russia, Turkey, etc.), they have manipulated power dynamics to their advantage. Dimitar Bechev uses a wealth of empirical material concerning Russia and Turkey to elaborate conceptual arguments that speak to international relations generalists and scholars focused on regional orders.
Dimitar Bechev is a visiting scholar at Carnegie Europe, where he focuses on Central, Eastern, and Southeastern Europe. He is also a lecturer at the Oxford School of Global and Area Studies, University of Oxford. He previously was a lecturer at the University of North Carolina at Chapel Hill and headed the Sofia office of the European Council on Foreign Relations. He has held fellowships at Harvard's Center for European Studies and the European Institute, London School of Economics. Bechev is the author of Turkey under Erdogan (2022), the Historical Dictionary of North Macedonia (2019), and Rival Power: Russia in Southeast Europe (2017) as well as the co-editor of Russia Rising: Putin's Foreign Policy in the Middle East and North Africa (2021). He has also published numerous academic articles and policy reports. He frequently contributes to major international news outlets.